Position based in Saint-Priest (69) To be determined according to profile + mutual insurance + restaurant tickets + participation + CE / Company vehicle, computer and mobile phone provided.
SALES DEVELOPMENT MANAGER M / F
TRESCAL
We are looking for a:
RESPONSIBLE DEVELOPMENT SALES M / f
Missions:
Reporting to the Sales Director France, your main mission will be to ensure the development of the turnover and the margin of your geographical sector, in particular:
Ensure the commercial development of its geographic sector, by acquiring new customers, by expanding to existing customers, and by selling the provision of new services,
Define the commercial strategy of the Sales Department,
Be the commercial expert in his sector,
Support the entire Trescal France offer (calibration, repair, management, training, software, IT service, procurement, etc.),
Implement the commercial action plan,
Participate in the establishment of offers with the Customer Relations Officers,
Manage the offer review,
Provide information and keep the commercial database up to date (offer status, customer contacts, etc.)
Profile:
You have a sales background and have significant experience in BtoB, ideally in the electronics sector.
Recognized for your interpersonal skills and your sense of commercial negotiation, you are also sensitive to customer satisfaction and profitability.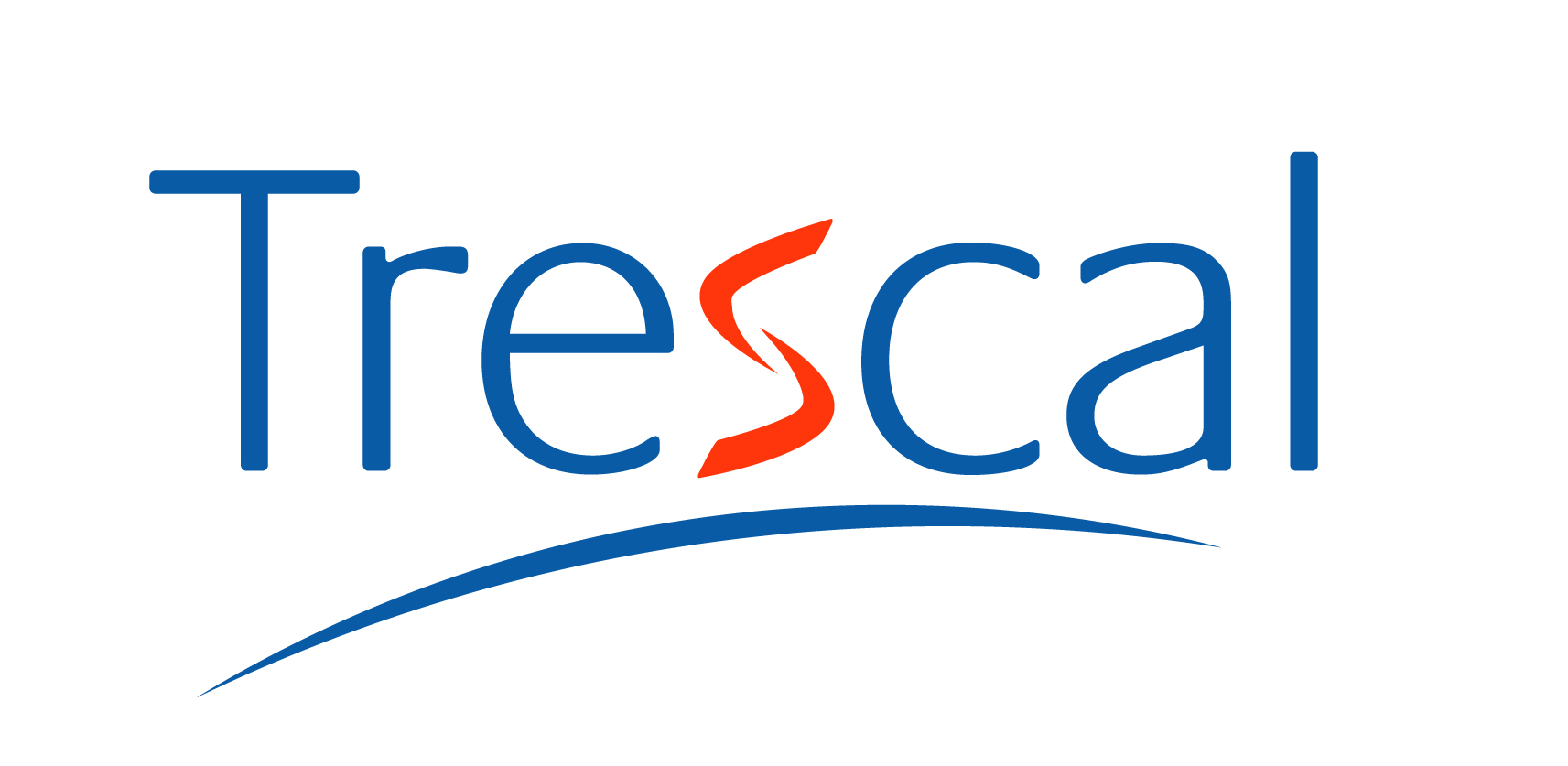 // Contact
Rita GONCALVES
recruitment.france@trescal.com