POSITION FILLED
France / Rhône Alpes region (26) - MONTELIMAR 23,000 to 30,000 €
SUPERIOR VALIDATION TECHNICIAN (M / F)
CMI
 CDI - 35h
Location: France / Rhône Alpes region (26) - MONTELIMAR
Position to be filled: immediately
Gross monthly salary: From 23,000 to 30,000 € per year (bonus, lunch voucher, mutual insurance)
Sector of activity: Pharmaceutical industries, Biotechnology, Hospitals, Food industry and microelectronics
Description:
Attached to the Head of Agency:
You carry out checks at our customers' premises: clean room air quality, equipment calibration and qualification.
You write the intervention report.
Frequent trips mainly within a radius of 300 km around the agency with some trips at national level.
Large cash advances to cover travel expenses, cell phone, laptop and vehicle available.
Prerequisites:
Bac + 2 Physical Measurements, Instrumentation, Metrology.
Minimum 2 years experience in a similar position
Holder of the B permit
Autonomous and pragmatic, you know how to analyze situations and solve problems.
Rigor, adaptability and developed interpersonal skills
Proficiency in Excel and Word software.
Fluency in English would be a plus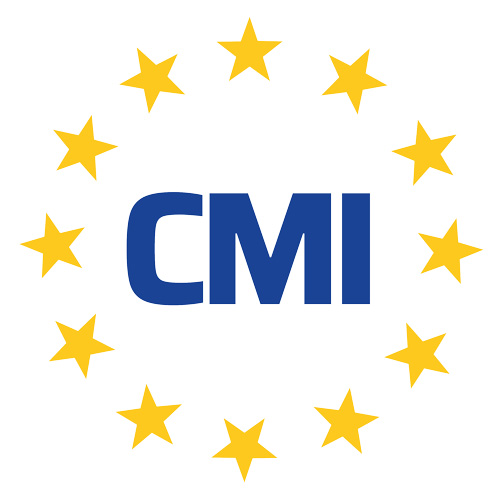 // Contact
VALGALIER Fabien
f.valgalier@cmitest.com
04 75 54 57 26