POSITION FILLED
Departments 59 or 62 According to profile and experience + Bonuses on objectives + company or service vehicle, telephone and laptop + Mutual / Provident
TECHNICAL-COMMERCIAL ENGINEER M / F
CMI
CDI - NORTH Sector Executive Status
Main missions :
Achieve monthly objectives mainly on the sale and rental of Metrology and quality control instruments.
Develop your customer portfolio by opening new accounts and maintaining existing ones
Identify and ensure the prospecting of accounts by making appointments with key contacts
Detect, qualify and monitor opportunities
Analyze the needs of prospects and customers using your technical knowledge.
Ensure adequate monitoring of referral agreements, promotions or specific operations
Report your activities daily to the Sales Director via our CRM.
You must be mobile in your dedicated geographical area, because many trips are expected in your NORD Sector (dept 02-08-51-59- 60-62-76-80-95)
 Profile :
You have a pronounced taste for commercial negotiation and are autonomous, rigorous, endowed with a force of conviction and proposal. You demonstrate serious (minimum 3 years) and successful experience in a similar function with the pharmaceutical industry.
You are able to work independently and in a structured way.
Your commercial proactivity and your persuasive force are essential assets for success in our business
You share the team spirit and are comfortable with IT tools (CRM software, Sales Management, Office Pack).
Fluency in English would be a plus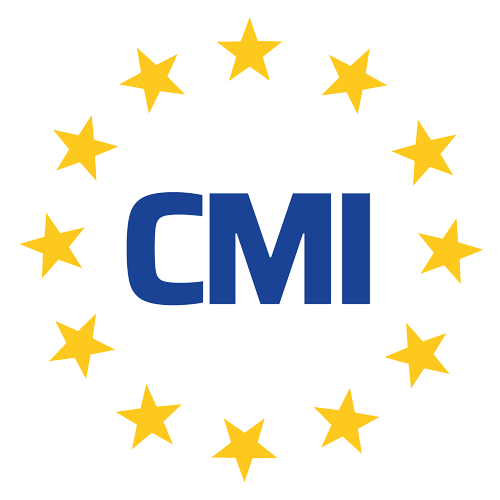 // Contact
BESNARD Alexandre
a.besnard@cmitest.com
02 54 95 70 95