Saint Ouen l'Aumône (95) 25-35 k € annual gross
sedentary technical sales representative
KOBOLD INSTRUMENTATION
Business :
Kobold Instrumentation is the French subsidiary of a German group which designs and manufactures a very wide range of industrial instrumentation for the measurement and control of flow, level, pressure, temperature, etc.
Today, as part of its development, we are recruiting on permanent contracts
1x sedentary technical sales representative
for our head office based in Saint Ouen l'Aumône (95)
Position and missions:
You will join a team of technical sales representatives, under the direct responsibility of the Director.
After training in our products and procedures, you will be in charge of:
- to answer technically and commercially by telephone
- develop, monitor and relaunch offers
- carry out technical files if necessary
- to consult our factories
All in close collaboration with the field sales engineers and the order processing team.
Profile:
Technical training bac +2 (ideally BTS CIRA or DUT physical measurements) or more, you preferably justify a minimum of 2 years experience in this field of instrumentation.
You have a pronounced taste for customer relations and ease on the phone, and you are endowed with a team spirit and a great sense of service.
In addition, you master computer tools and English.
Conditions:
Salaries: 25-35 k € annual gross according to profile, mutual participation, RTT, Mutual participation, CE
Contact :
You can send your application (CV + letter) by email to:
KOBOLD INSTRUMENTATION
8 AVENUE DU FIEF bat16
95310 SAINT OUEN L'AUMONE France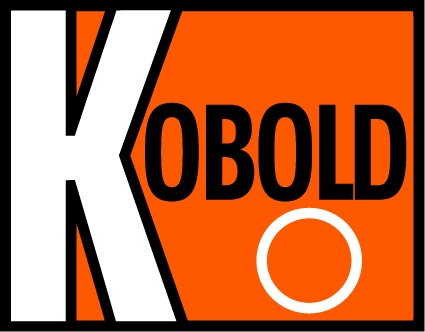 // Contact
MARIONNEAU Jacques
marionneau@kobold.fr
01 34 21 91 15