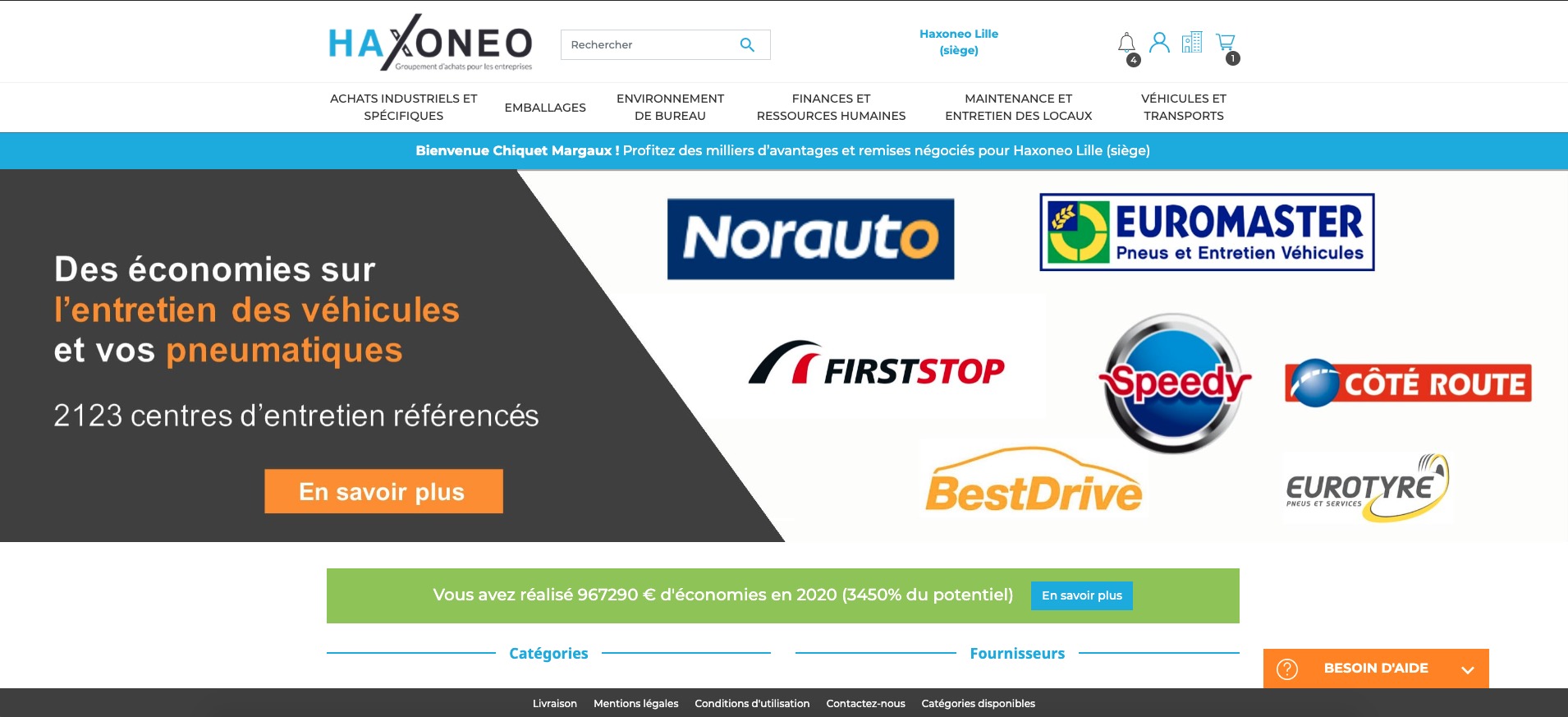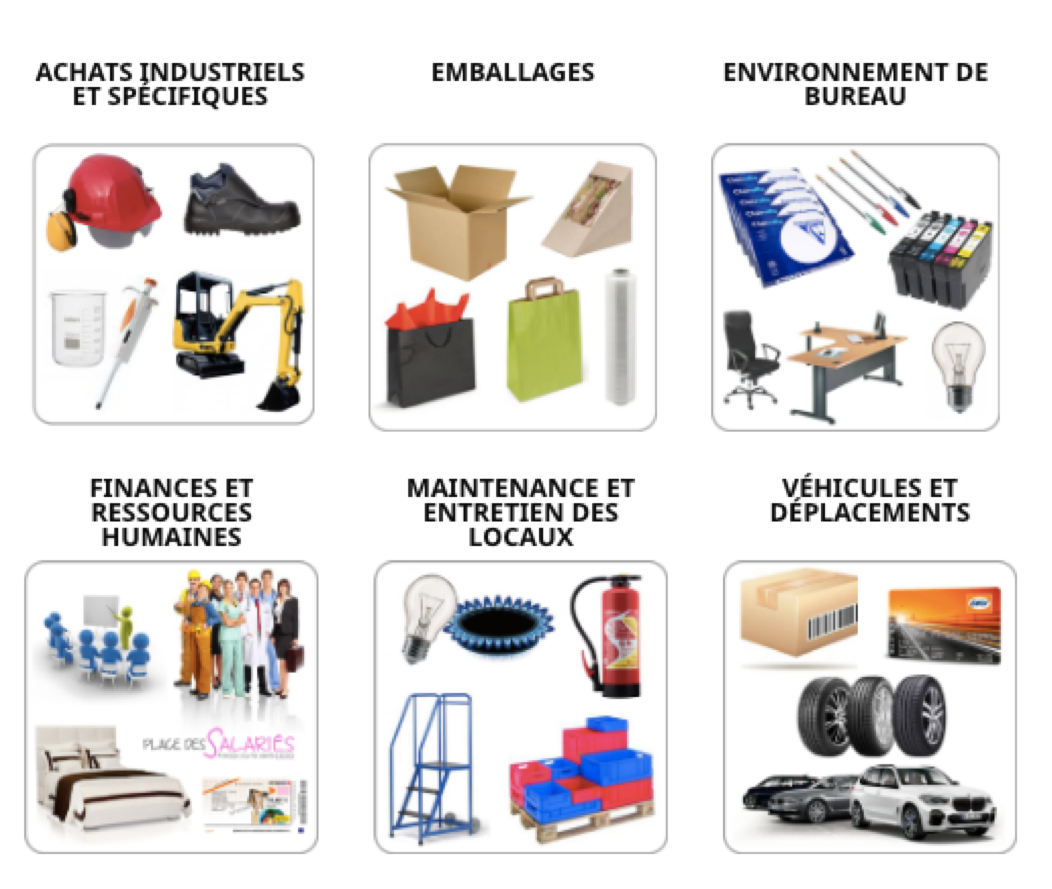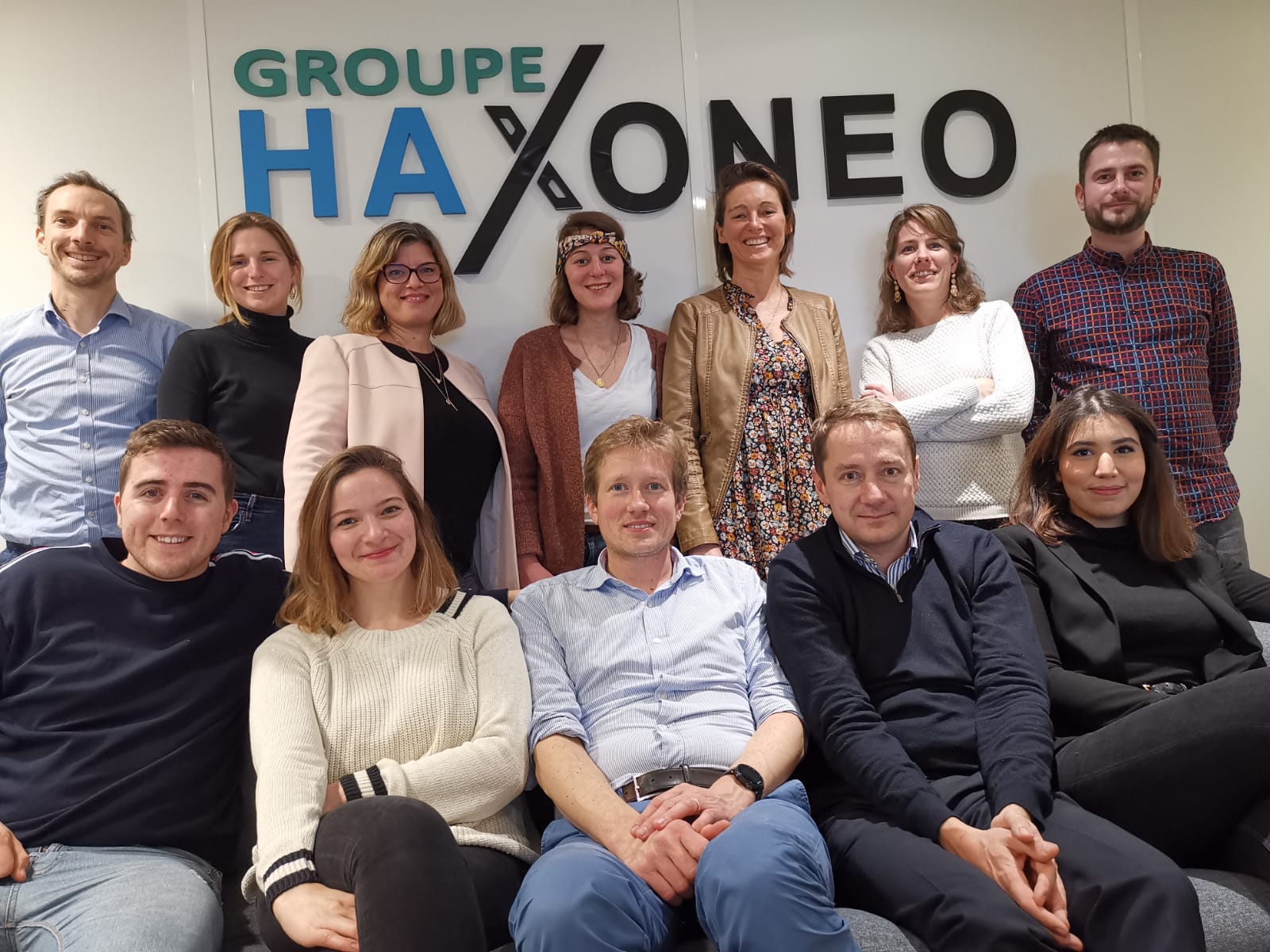 Téléchargements
Video - Haxoneo presentation video
Haxoneo overview - Haxoneo overview
HAXONEO
Pooled purchasing
Domaine d'expertise
General purchasing group
Contact
Haxoneo
ZAC du Moulin - Entrance A - 1st floor
435 rue de Marquette
59118 WAMBRECHIES
Description des services proposés
Haxoneo is an "overhead" purchasing group for very small businesses, SMEs and mid-sized companies.

"Access the same advantages as large groups"

For 10 years, Haxoneo has offered "major account" pricing conditions for all your business purchases, negotiated through the pooling of the purchasing volumes of its 15,000 members.
With Haxoneo, you have access to a innovative multi-supplier online ordering platform. Thanks to its many features and the rates already negotiated, you save time and save money (25% on average on your overheads).

Prices are negotiated with supplier-partners selected for their quality of service, in different areas: packaging, transport, parcel shipments, finance, industrial supplies, office supplies, protective equipment (PPE), human resources, vehicles, etc. .

In the longer term, Haxoneo monitors framework contracts and continually enriches its group of new members and new supplier-partners to make it even stronger.
Informations complémentaires
The "+" Haxoneo:
- You keep control of your purchases: management of user profiles, rules for validating orders, monitoring your budgets, etc. ;
- You order the desired quantity: no volume commitment;
- You make all your purchases on a single platform;
- You remain free to use or not the Haxoneo conditions and partners;
- You benefit from purchasing expertise thanks to a dynamic team at your service to help you.