MEASUREMENT NETWORK PARTNERSHIP - CLEODIS - SIMPEL OFFER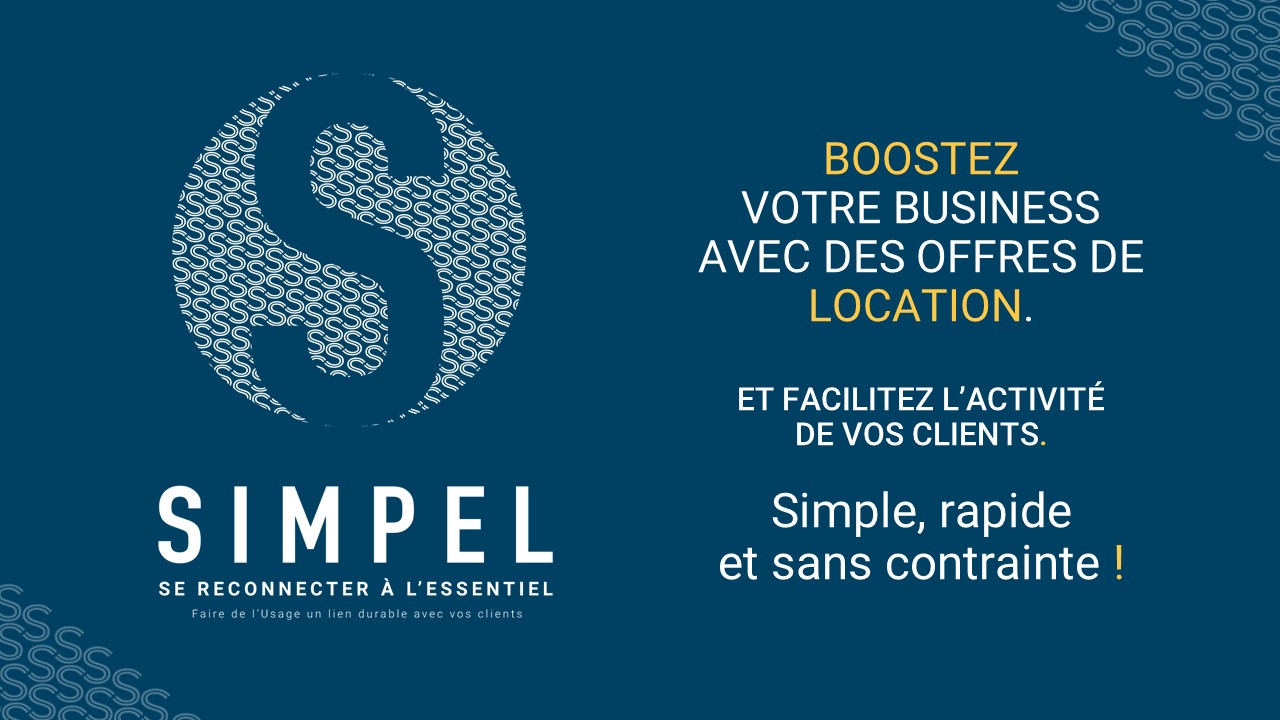 The Measurement Network has set up a partnership with CLEODIS to develop your long-term rental and subscription offers: SIMPEL offer.
The objective is to support member companies in transforming their model; to switch from transactional sales to a service economy, and thus meet new market expectations.
Offer new services to your customers by developing your long-term rental and subscription offers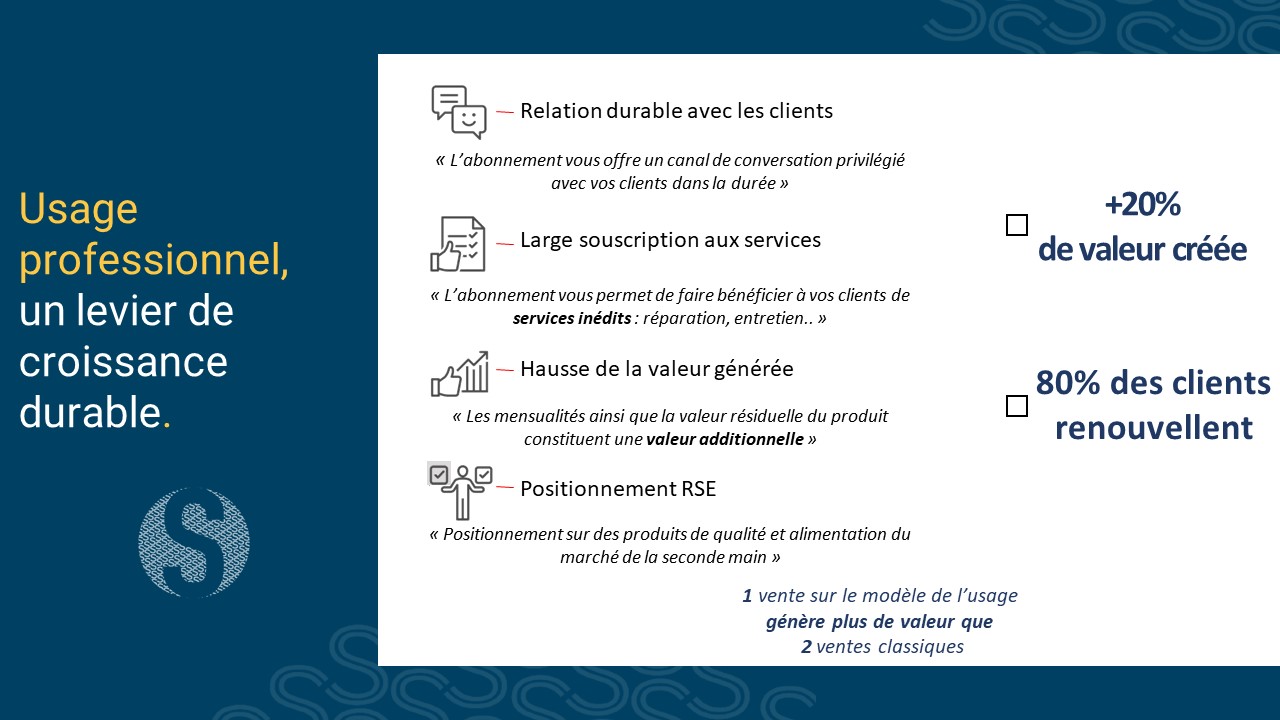 SIMPEL ACCOMPANIES YOU: FINANCING AND MANAGEMENT OF 100% OF THE USAGE OFFER
SIMPEL works with you to design tailor-made offers tailored to your customers' business.
You cash in on the sale of products and services.
SIMPEL manages contracts directly.
SIMPEL bears the financial risk.
Rental, an axis of development of your sales

INNOVATING AND MARKETING YOUR RENTAL PRODUCTS!
In just a few clicks, your customers benefit from online rental offers
1.Integrate a "rent" button on all your product pages.
2. Make the customer journey simple and fast.
3. Outsource contract management.
VALUE CREATION AREAS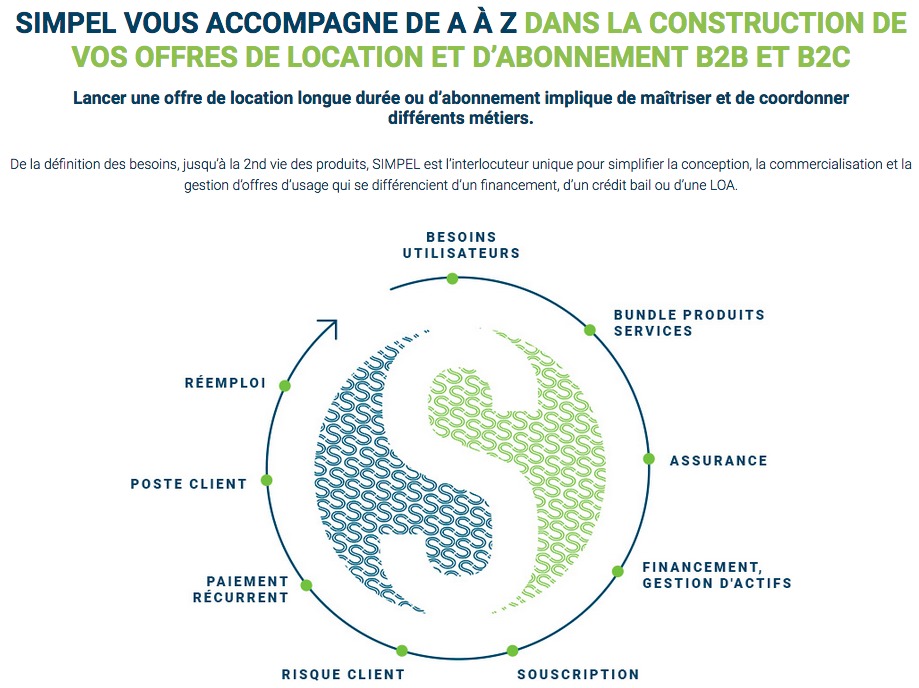 Thanks to the Measuring Network, you benefit from privileged conditions: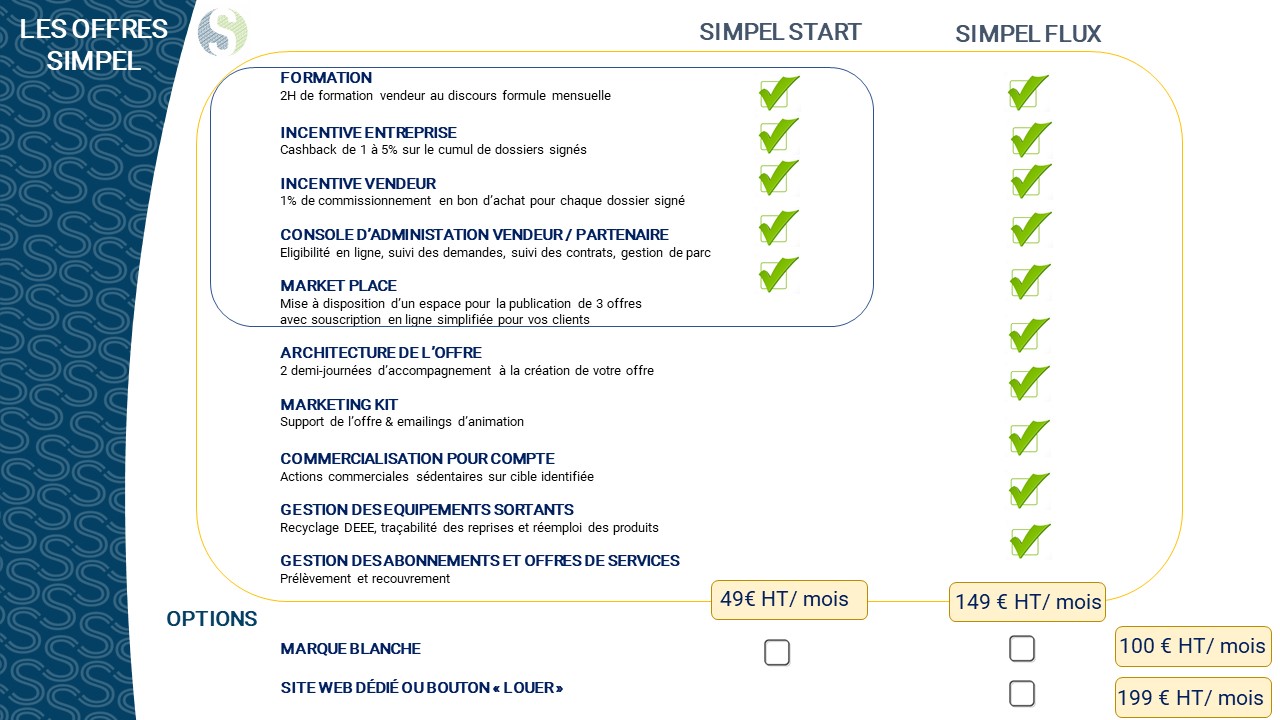 It is offered to members of the Measurement Network A 12-MONTH FREE PERIOD for the START and FLUX offer (excluding options).
If you wish to benefit from this tariff offer, simply complete the protocol and send it to Network Measure.