Article reservé
                   ADEL Instrumentation is proud to present its new range of 22 mm Round Drilling Digital Displays! Standard size drilling of pushbuttons and indicator lights of electrical cabinet. Easier and faster installation than standard displays with square / rectangular drilling. More economical equipment. He will know how to satisfy you and ...
Read More
Article reservé
The Measurement Network will meet you on October 14 and 15, 2020 for Mesure Solutions EXPO Lyon 2020 Cité Center de Congrès Lyon - Entrance H 50 Quai Charles de Gaulle - 69006 Lyon Contact: Estelle DUFLOT - 09 5 46 4 45 56 - eduflot @ reseau-mesure.com Exhibitor registrations The specialist fair ...
Read More
Article reservé
Article reservé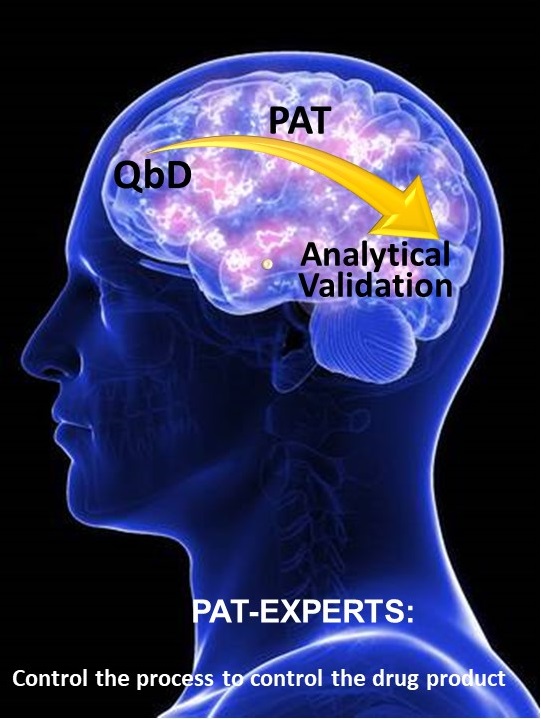 Launch of the innovative Service Platform, PAT-EXPERTS by Nir Industry The pharmaceutical industry is going through a period of intense transformation. There is a growing trend to use Artificial Intelligence (AI) and Process Analytical Technologies (PAT) in the production of drugs, with in particular an acceleration of the processes of…
Read More
Article reservé
  INTELLIGENT SOLUTIONS for INDUSTRIAL METROLOGY The International Metrology Congress will take place from September 24 to 26, 2019 at Paris-Porte de Versailles, in partnership with the new Measurement World trade fair. Metrology is at the heart of the evolution of industrial processes with the development of the industry of the future: smart sensors, production, etc.
Read More
Article reservé
Light & Display seminar dedicated to the automobile (also open for: transport, aeronautics, nautical) on March 21, 2019 in Paris. (seminar in English) The program: SEE THE MEASUREMENT Light & Color Measurement Principles of Light & Color Imaging Photometers & Colorimeters Applications: What can we measure? Displays Backlit Symbols Lighting Registration form
Read More
Article reservé
The main clusters and competitiveness poles in France with figures on employment in each zone
Read More
Article reservé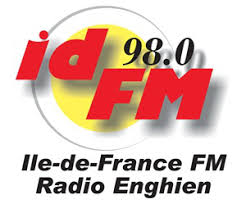 Find the interview with Réseau Mesure and WIKA on Radio Enghien - broadcast on 12/05/2018.
Read More
Article reservé
French DC power supplies at the best price on our market offered by French Power
Read More
Article reservé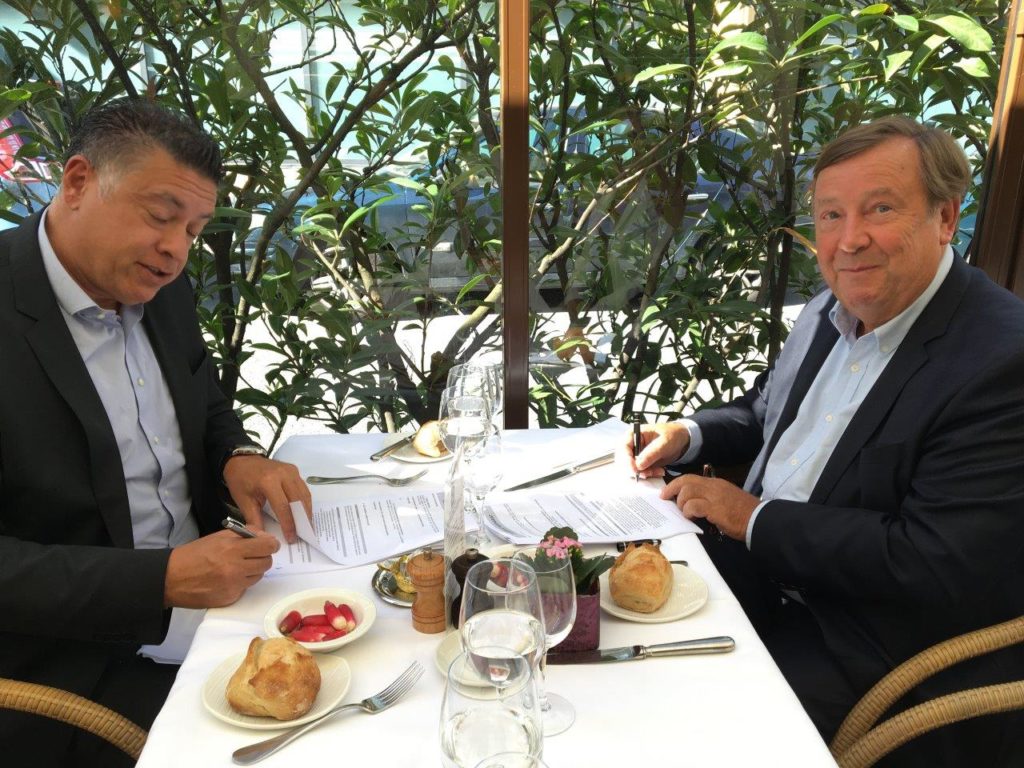 The two new President of CIFL, Daniel Weizmann and of Réseau Mesure, Marc-Robert Henrard, signed a partnership agreement in Paris on September 17, 2018. The Interprofessional Committee of Laboratory Suppliers is an association of suppliers of instrumentation and consumables and services dedicated to research, analysis and quality control laboratories in…
Read More
Scroll To Top