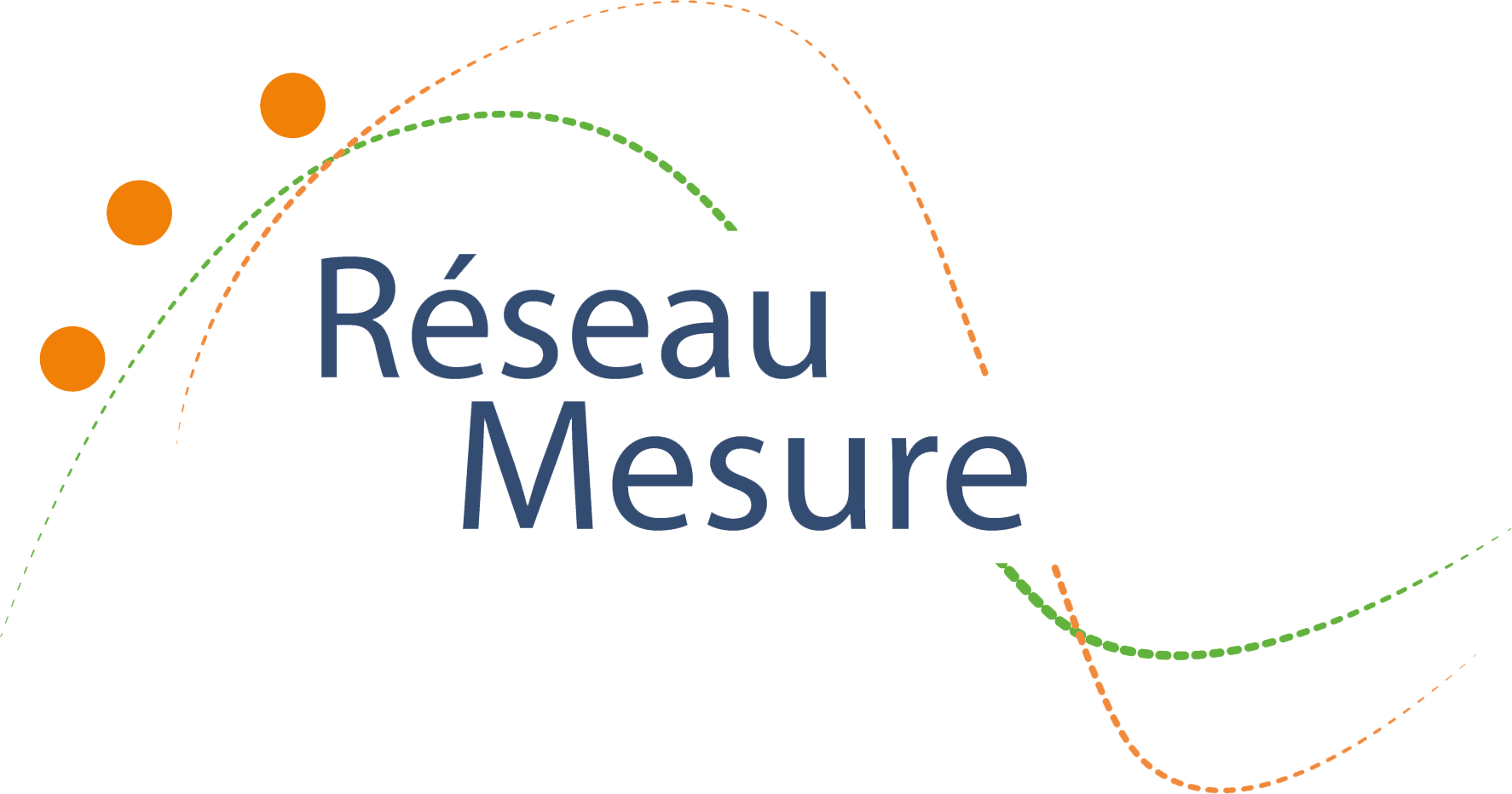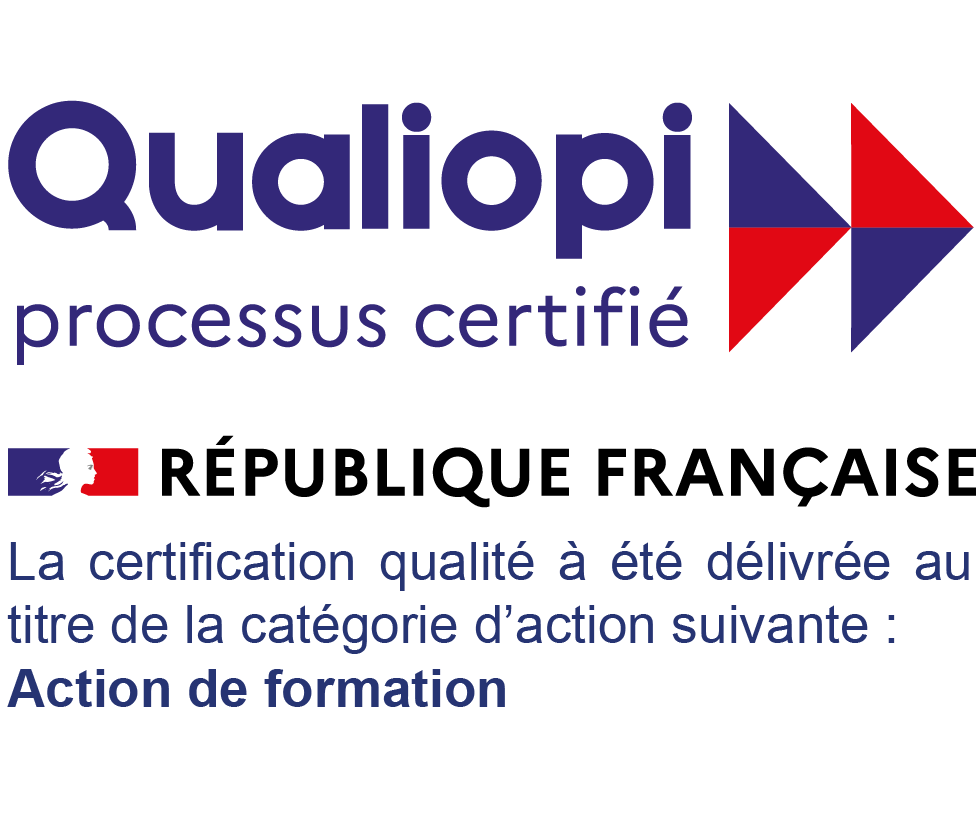 QUALIOPI Certification replaces Datadock labeling from 01/01/2022.
You provide training for your customers and vous initiez la démarche de certification ou vous n'êtes pas encore prêt pour cela, le Réseau Mesure vous propose d'aborder ces points ensemble, en participant au groupe de travail dédié.
Si vous ne souhaitez pas vous engager dans la démarche Qualiopi mais préférez bénéficier de la certification du Réseau Mesure pour les formations que vous dispensez: 
Any company providing training (OF) must appoint an auditor if it meets 2 of the 3 following criteria (art R6352-9 of the labor code): - 3 employees on permanent contracts - € 153,000 in turnover - 230,000 € in the balance sheet total These criteria relate to the general activity of the company and not that of the training activity and are applicable whatever its legal form.
Next working meeting le Vendredi 24 septembre à 9h30 - in video
- Exchange of experiences on the mock audit and the initial audit