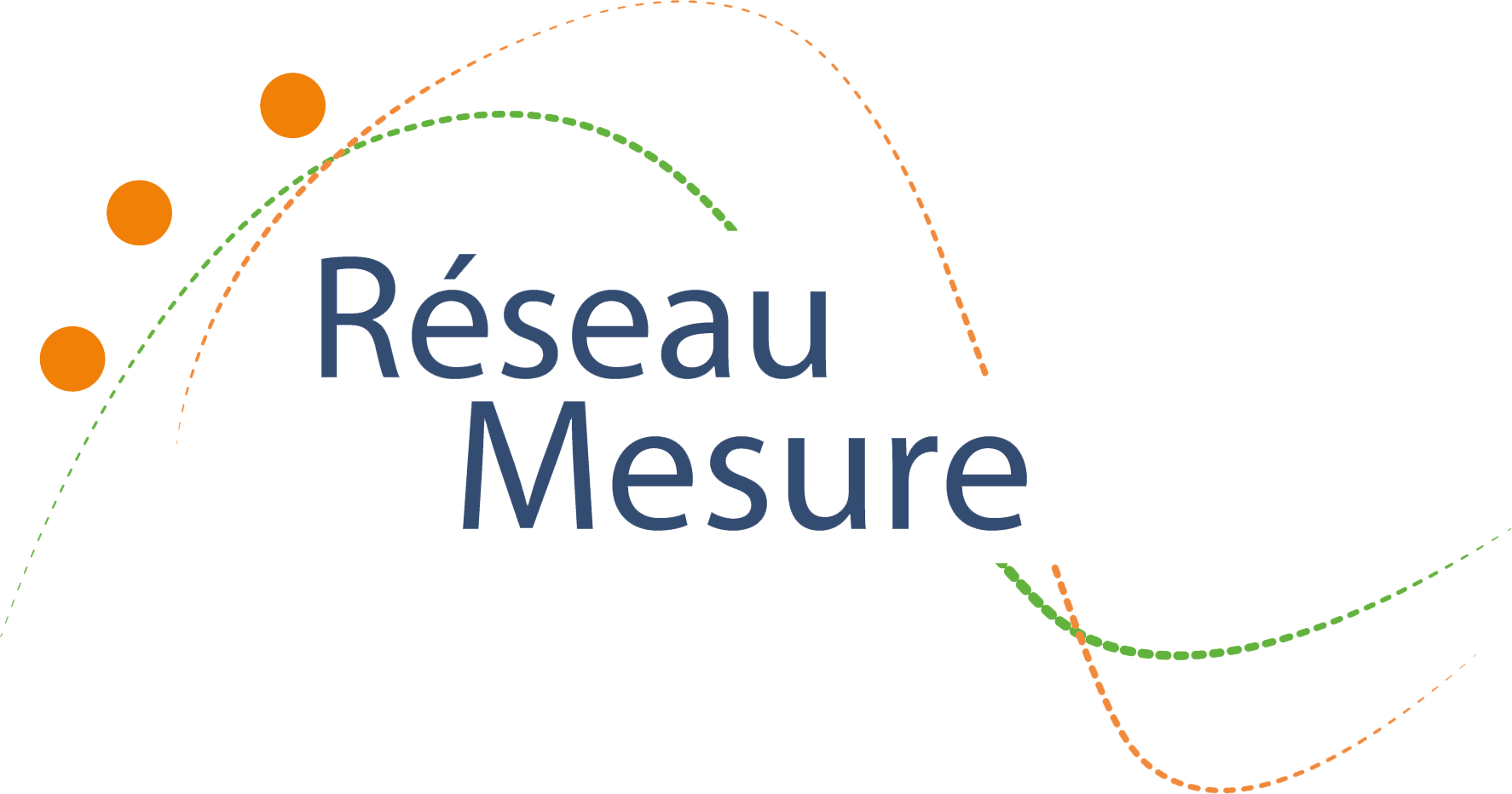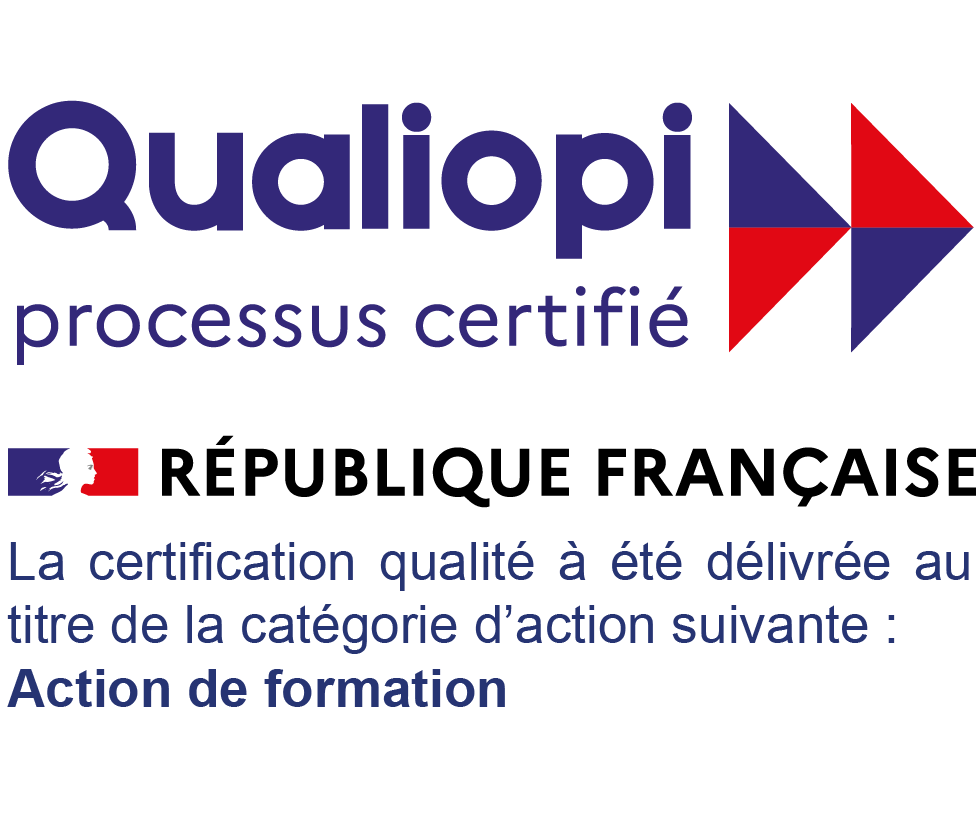 QUALIOPI Certification replaces Datadock labeling from 01/01/2022.
You provide training for your customers and you initiate the certification process or you are not ready for it yet, the Measuring Network offers you to tackle these points together, by participating in the dedicated working group.
If you do not want to get involved in the Qualiopi process but prefer to benefit from the certification of the Measurement Network for the training courses you provide: 
Any company providing training (OF) must appoint an auditor if it meets 2 of the 3 following criteria (art R6352-9 of the labor code): - 3 employees on permanent contracts - € 153,000 in turnover - 230,000 € in the balance sheet total These criteria relate to the general activity of the company and not that of the training activity and are applicable whatever its legal form.