A new President for the Measurement Network
The General Assembly of the Measurement Network was held on June 29 in Cergy. 19 directors now form the Board of Directors and the new Bureau of the Association which has appointed Claunel Massiès as President as representative of the company WIKA. He will be surrounded by three Vice-President, Martine Failly, representative of Blet Measurement Group, Marc-Robert Henrard Chairman of Navimet and Patrick Robert, President of Syrtem, as well as Jacques Marionneau as treasurer and Christophe Bracon, secretary, who respectively represent the companies Kobold and Wimesure.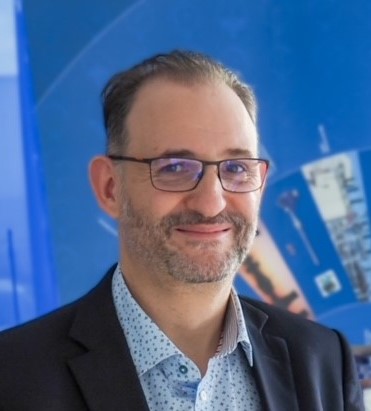 Claunel Massiès, 53 years old, from an initial training in Mechanics and Industrial Automation, graduated MG from ESSEC Business School,
Claunel Massiès joined the WIKA group in 2010 as Managing Director of WIKA Instruments. He was subsequently appointed chairman of the group's various acquisitions in France, always with the same objective, to federate and optimize operational efficiency, including commercial development in France and in French-speaking African countries.
At the start of 2021, Claunel Massiès took responsibility for the Distribution policy of the WIKA group as Vice-president of EMEA / India distribution.
Before joining WIKA, Claunel Massiès was at the origin of the establishment of the SMC Pneumatique group in France where he worked for nearly 20 years and where he held various sales management positions.
The objective of the Measuring Network is to guarantee its members a targeted pooled action plan, pragmatic and effective for all and thus support them in their development.
The Measuring Network must be an operational player with the profession, in particular through communication actions, promotion of know-how, pooled purchasing, commercial development or information and awareness.
The priorities of the Measurement Network remain unchanged and Claunel Massiès wishes to maintain a close relationship with the members in order to guarantee them the implementation of an action plan in line with the expressed needs.
The quality of exchanges with the association's partners is therefore essential for the deployment of effective collaborative synergies.