Web and print

Communication
Amplify its communication with controlled budgets.
"Thanks to the Measurement Network I was able to benefit from very competitive rates to develop the visibility of my company and my products on industrial web portals. Moreover, I can broadcast for free information relayed in the specialized press within the framework of the partnerships of the Réseau Mesure Media Plan, I so reduce my costs of advertising publications. "
Christophe Bracon - WIMESURE
A dedicated working group
Development of a training plan for members
An exchange of experiences
Interventions with specialists to develop your digital action plan
Communication for members on the Measurement Network website and on LinkedIn
Amplify your SEO
Develop your image
Amplified digital communication thanks to the media plan of the Measurement Network
The Measurement Network allows you to benefit from preferential rates and privileged communication opportunities with our 25 partners.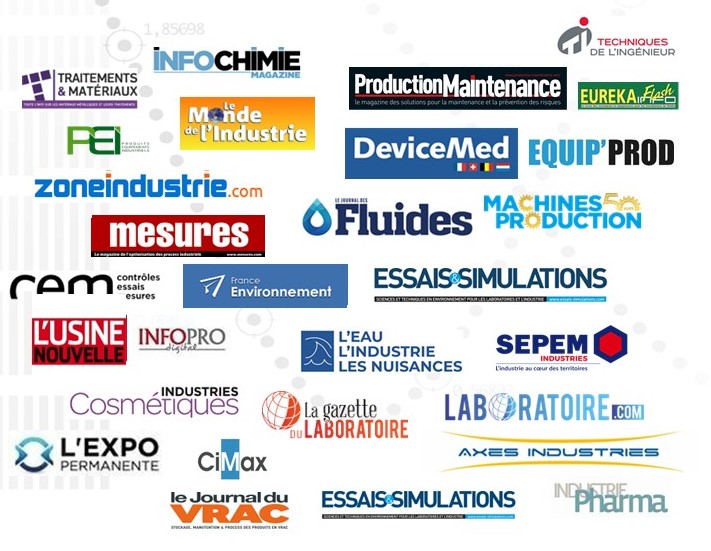 A press / web partnership:
• Virtual stands • Advertorials • Emailing • Specific offer in the classified market Measures • Discarded inserts • Newsletter routing • Web product presence • Advertising banners • Audits and website creation • Strategy support in digital communication • Video company portraits ....
"THE MEASUREMENT OF TOMORROW" a digital Industrial event dedicated to Measurement

organized by the Permanent Expo for the Measurement Network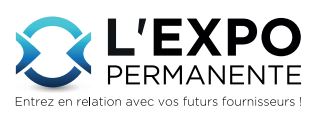 A turnkey webinar
- 1 slot of 45 min to speak on the subject of your choice
- Support before, during and after the webinar (dedicated project manager)
- Replay available during 1 year on Permanent Exhibition
- Delivery of webinar in MP4 format for your communications (networks, site, etc.)
Member price: 2,700 euros excluding tax 
Registration deadline: May 1, 2023
"It's an opportunity to speak as an expert, to federate around your brand and to obtain new qualified contacts"
Contact :
Aurore Mauguin
Account Manager Permanent Exhibition
aurore.mauguin@infopro-digital.com
+33 (0)1 77 92 93 27
Sponsorship - Transat Jacques Vabre
Why invest in ocean racing?
✓ Develop a feeling of belonging around a common challenge for your employees and your
partners
✓ Share a vision, motivate teams
✓ Promote your brand
✓ Maintain your relationships with your customers
Testimony of Philippe Balamoutoff - SIKA France
"I learned about Sebastien Desquesses' project and found many similarities with our daily life:
Prepare and commit to obtain the best result taking into account all possible hazards….
In addition to this, you need to know more about it.
For this deckchair it is practice, prepare the material, find the budget necessary, ignore the weather conditions and the limit of equipment ...
In addition to this, you need to know more about it.
For us, recruit, train, monitor, implement the right orientations, correct management according to the situations encountered….
In addition to this, you need to know more about it.
In both cases, integrate the rules applied to mechanics, physics and others ...
I therefore support this project because beyond the technical and operational qualities, it takes clairvoyance and daring to put yourself on the starting line of such a competition which brings together the best."
A different way of communicating and motivating teams!