Web and print

Communication
Amplify its communication with controlled budgets.
"Thanks to the Measurement Network I was able to benefit from very competitive rates to develop the visibility of my company and my products on industrial web portals. Moreover, I can broadcast for free information relayed in the specialized press within the framework of the partnerships of the Réseau Mesure Media Plan, I so reduce my costs of advertising publications. "
Christophe Bracon - WIMESURE
The Measuring Network allows you to benefit from preferential rates and privileged communication opportunities with our 15 partners.
A press / web partnership:
• Virtual stands • Advertorials • Emailing • Specific offer in the classified market Measures • Discarded inserts • Newsletter routing • Web product presence • Advertising banners • Audits and website creation • Strategy support in digital communication • Video company portraits ....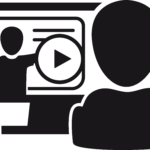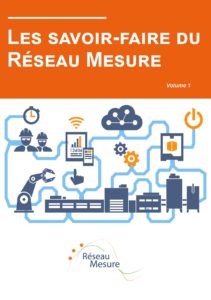 You've heard of GDPR ...         
               ... but do you comply with the new regulations? 
The Measurement Network supports you and offers you a service provided by a law firm.