IBS – November 8 and 9, 2022 – Paris Porte de Versailles
On 08/11/2022
The IBS and Smart City & Smart Grid fairs closed their doors on October 21 on a very positive note. The return to 100% face-to-face of the trade fair for the performance of tertiary, industrial and collective buildings as well as the smart cities fair at Porte de Versailles after a 2-year absence was more than expected by visitors and exhibitors.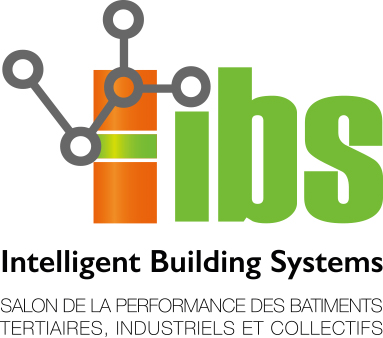 So these are close to 5200 trade visitors and 3200 delegates who walked the aisles of the show, including a large percentage of business decision-makers
With 150 exhibitors, 28 conferences and 18 workshops over 2 days, IBS and Smart City & Smart Grid have won over a high-quality audience and allowed numerous exchanges with the exhibitors.
The 12th edition of IBS will take place on: November 8 & 9, 2022 in Paris Porte de Versailles – Pavilion 5.1
" Download the 2021 balance sheet press release