Express Measurement Network
The first edition of the "Sassets of the Measuring Network "has just been released!
It is edited and widely distributed to allow members who wrote this technical publication to generate sales leads.
This book is intended for all those involved in technical processes,
from engineer to technician, from quality to process, including
through control and maintenance.
• What measure for what objective, at what cost?
• How and why to process the data?
• What impact on production systems?
• Measurement and maintenance?
Why do a white paper with the Measurement Network:
Rely on the strength of a Network and technical skills.
To centralize the areas controlled by members of the Measurement Network.
To create a technical document and a new communication opportunity for members and for the Measurement Network.
To generate requests.
To reduce the costs of writing a white paper.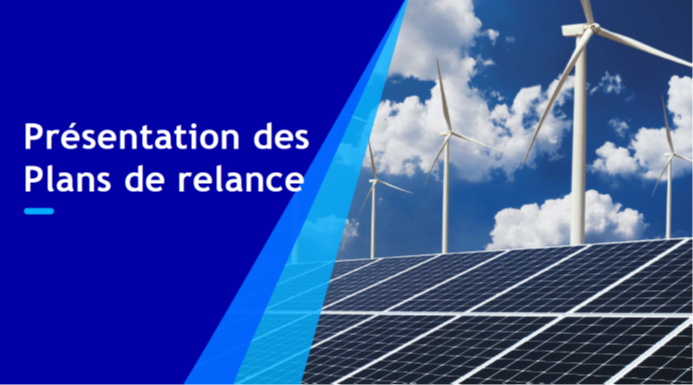 F Iniciativas, presents the 2021 recovery plans and offers you a support methodology.
This new Recovery Plan concerns 3 components:
Support from 8 strategic sectors with 3 filing dates January 26, 2021, March 31, 2021 and 1er June 2021
The Territorial component which concentrates all sectors with possible filing of files throughout the year
Investment aid from transformation towards the industry of the future
Take part in the January 19 working group!
Agenda:
 What communication codes for social networks?
What type of format to choose to optimize the use of videos on social networks.
How to measure communication actions?
In particular - emailing strategies: how to analyze and quantify the returns?
Select a new quality prospect file for an emailing:
How to select an interesting file?
The offices of the Measurement Network will be closed from December 24 to 31, 2020