High Performance PCI Express Scanners
ACQUISYS, the Modular Instrumentation specialist, has just signed a new distribution contract with the company AlazarTech.
AlazarTech was created by the founder of Gage Applied Sciences Inc., a company which was sold to Tektronix in 2000, with the aim of serving the test and measurement market in general and the integrated digitizer (OEM) market segment in particular.
AlazarTech specializes in high speed and high performance scanners and offers a full line of PCI Express format cards. The main maps offered are listed below:
ATS9416, 16-lane 100 Me / s, 14-bit PCIe card
ATS9146, PCIe 2 lane 125 Me / s, 14 bit
ATS9440, PCIe 4 lane 125 Me / s, 14 bit
ATS9462, 2-lane 180 Me / s, 16-bit PCIe card
ATS9625 / 9626, PCIe card 2 lanes 250 Me / s, 16 bits, AC or DC coupling
ATS9351 / ATS9352, PCIe 2 lane 500 Me / s, 12 bit
ATS9353 / ATS9354, PCIe card 2 lanes 500 Me / s, 12 bit
ATS9870 / ATS9872, PCIe 2-lane 1 Gps, 8-bit card
ATS9371, 2-lane 1 Ge / s 12-bit PCIe card
ATS9360, 2-lane 1.8 Ge / s, 12-bit PCIe card
ATS9373, PCIe 1 lane 4 G / s or 2 lanes 2 G / s, 12 bit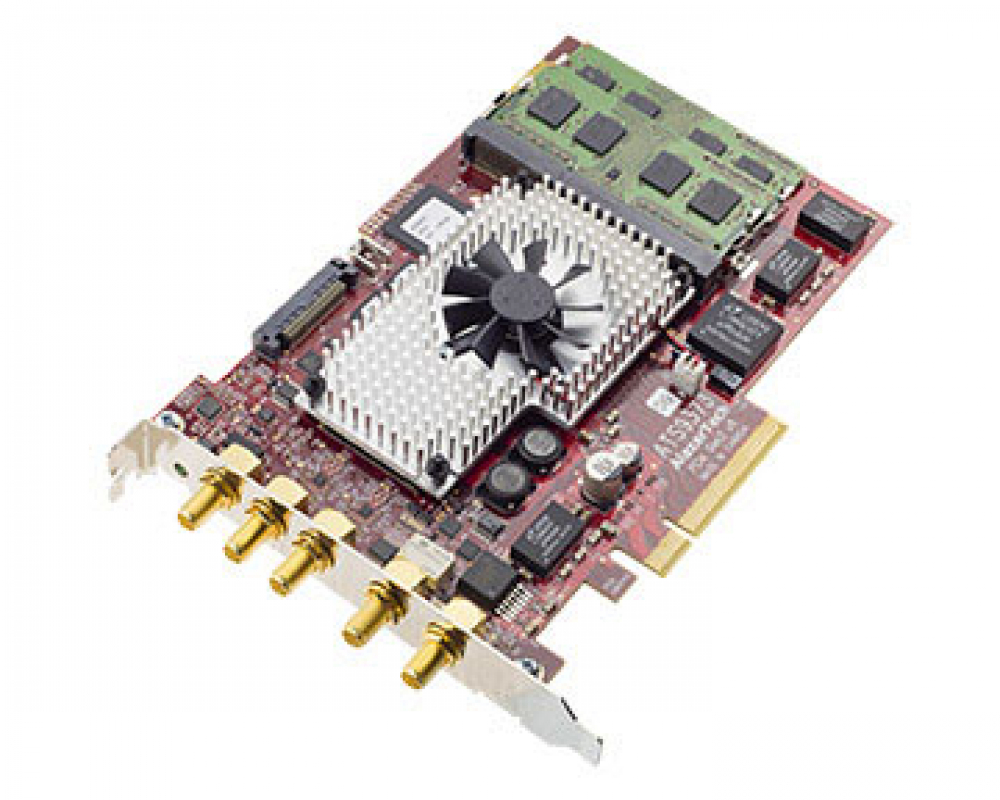 The cards AlazarTech are supplied with the AlazarDSO software which allows the user to start data acquisitions immediately without any development process. Users who wish to integrate the board into their own application can optionally purchase the ATS-SDK for C / C ++, C#, Python, MATLAB, and LabVIEW for Windows and Linux systems.
Further information : near ACQUISYS, the On-board Instrumentation Specialist, on 01 34 52 40 90 or info@acquisys.fr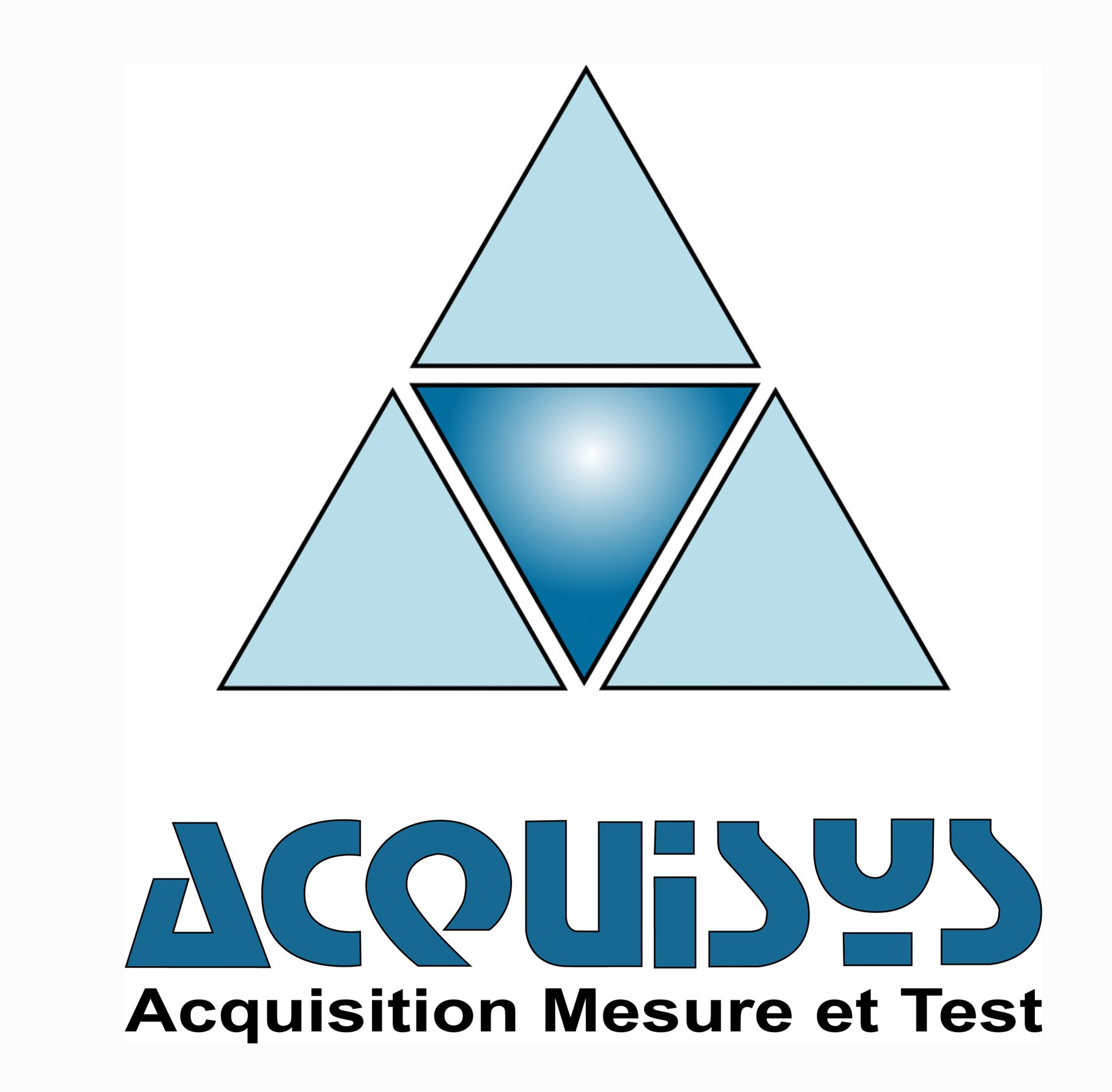 Acquisys will be present from EXPO 2022 Solutions Measures