Market and business opportunities

DEVELOPMENT
The Measurement Network offers its members various development opportunities.

Key Accounts meetings such than ...
Visit of the Seismic Mechanics Studies Laboratory
CEA SACLAY
From research to industry
SNCF day
Railway Testing Agency -Vitry (94)
Visit of the industrial tightness control expertise laboratory
Visit of the RATP Boissy Saint Léger laboratory
RATP presentation / Visit of the installations
SOPEMEA
Mechanical measurements
Thermal measurements
Electrical measurements
LNE 
Visit of CEM laboratories
Visit of the transport testing facilities
Visit of the CARMEN platform: the metrological characterization platform dedicated to nanomaterials
Presentation of AI and robotics assessment activities
RENAULT SPORT RACING 
Visit of the test facilities 
Presentation of activities and interactions with members of the Measurement Network
DRONE VOLT  
Visit of the drone design facilities
Presentation of activities and interactions with members of the Measurement Network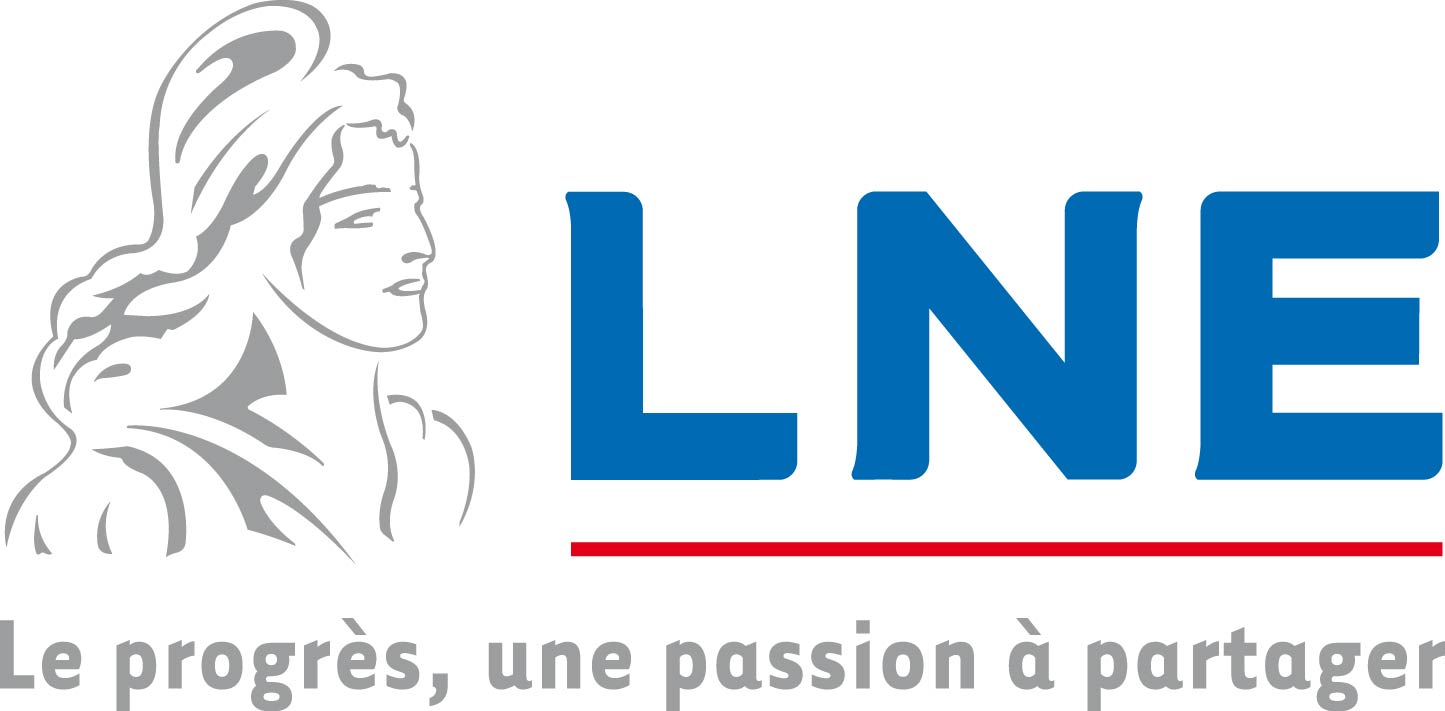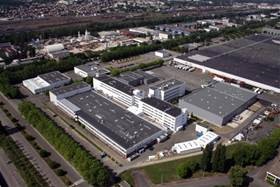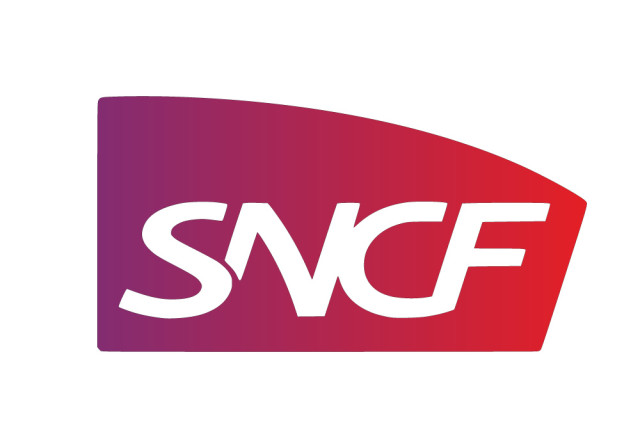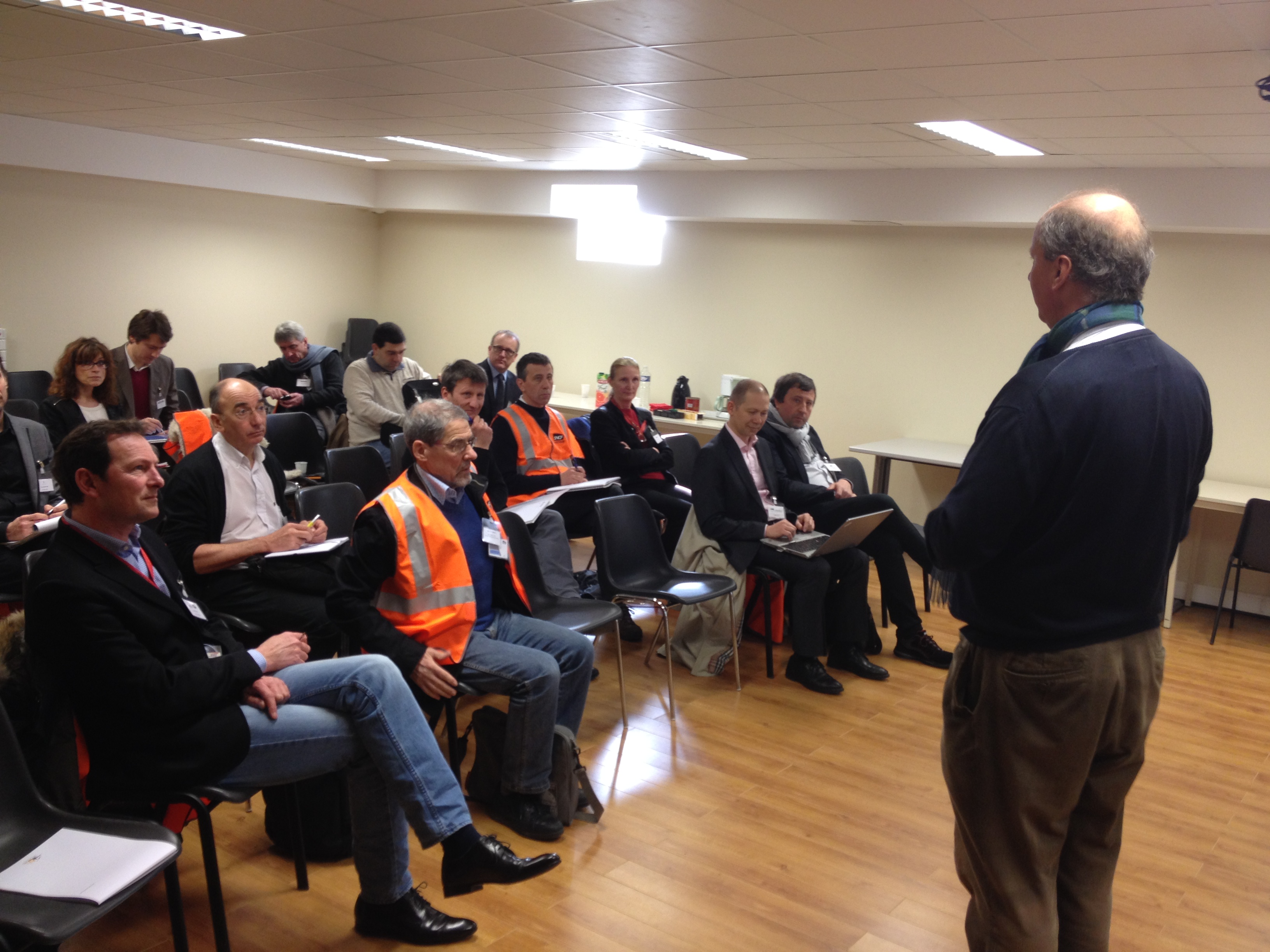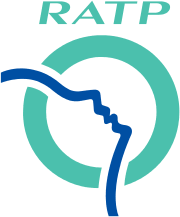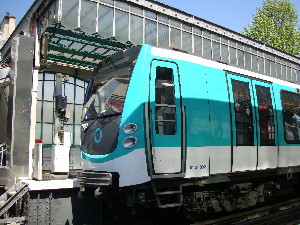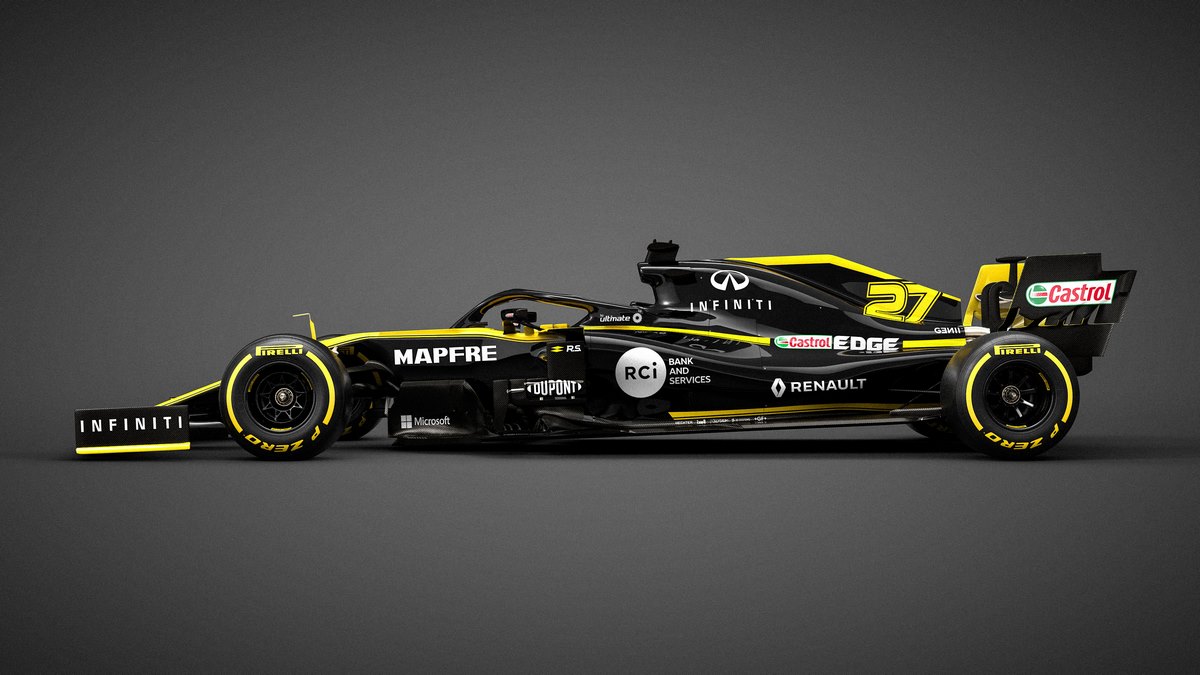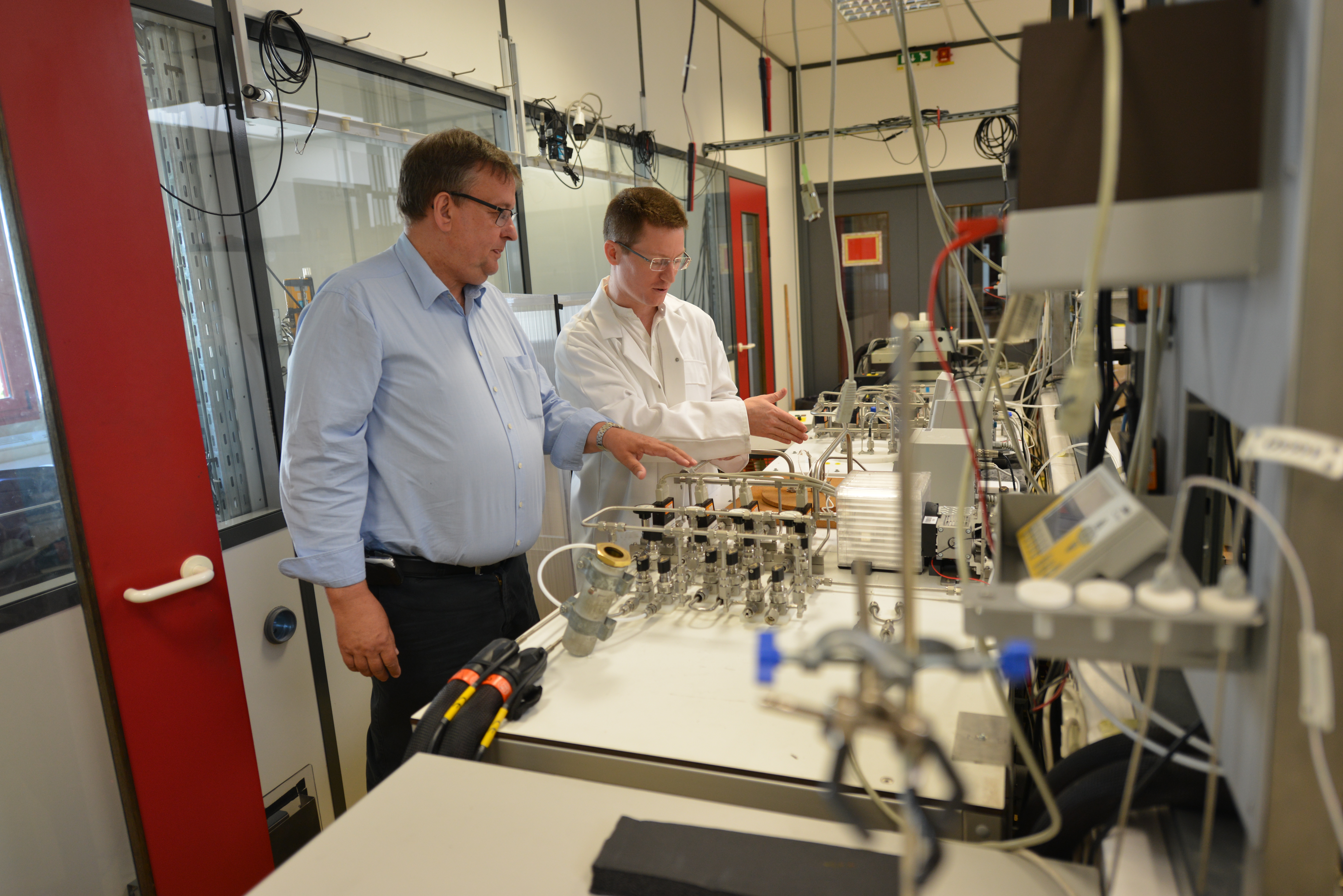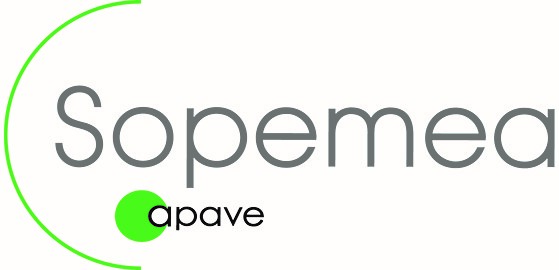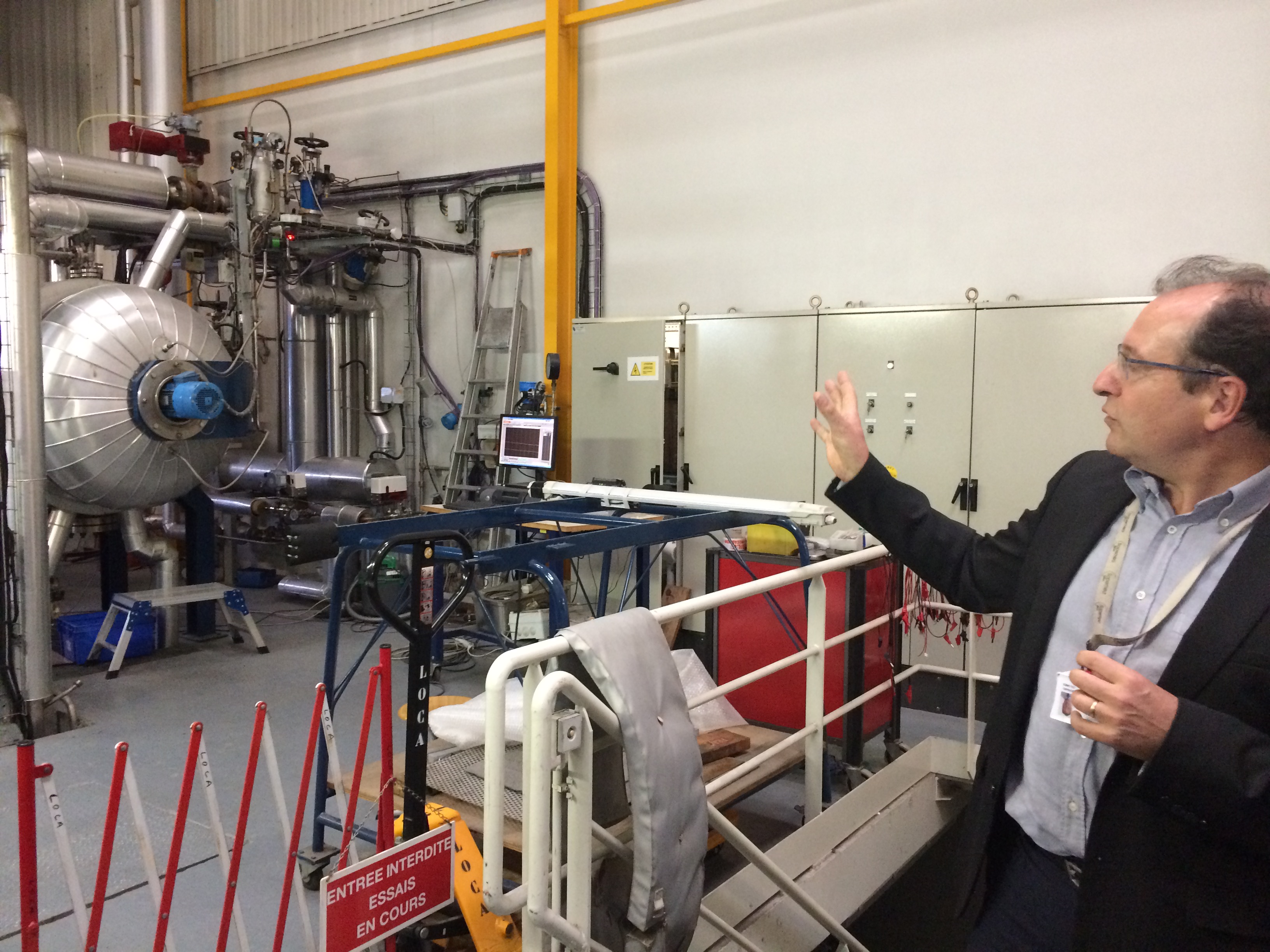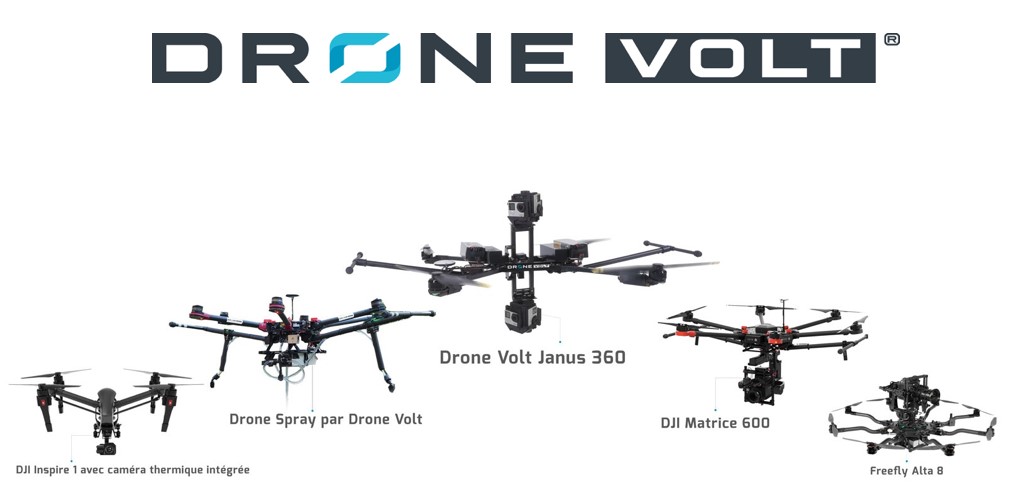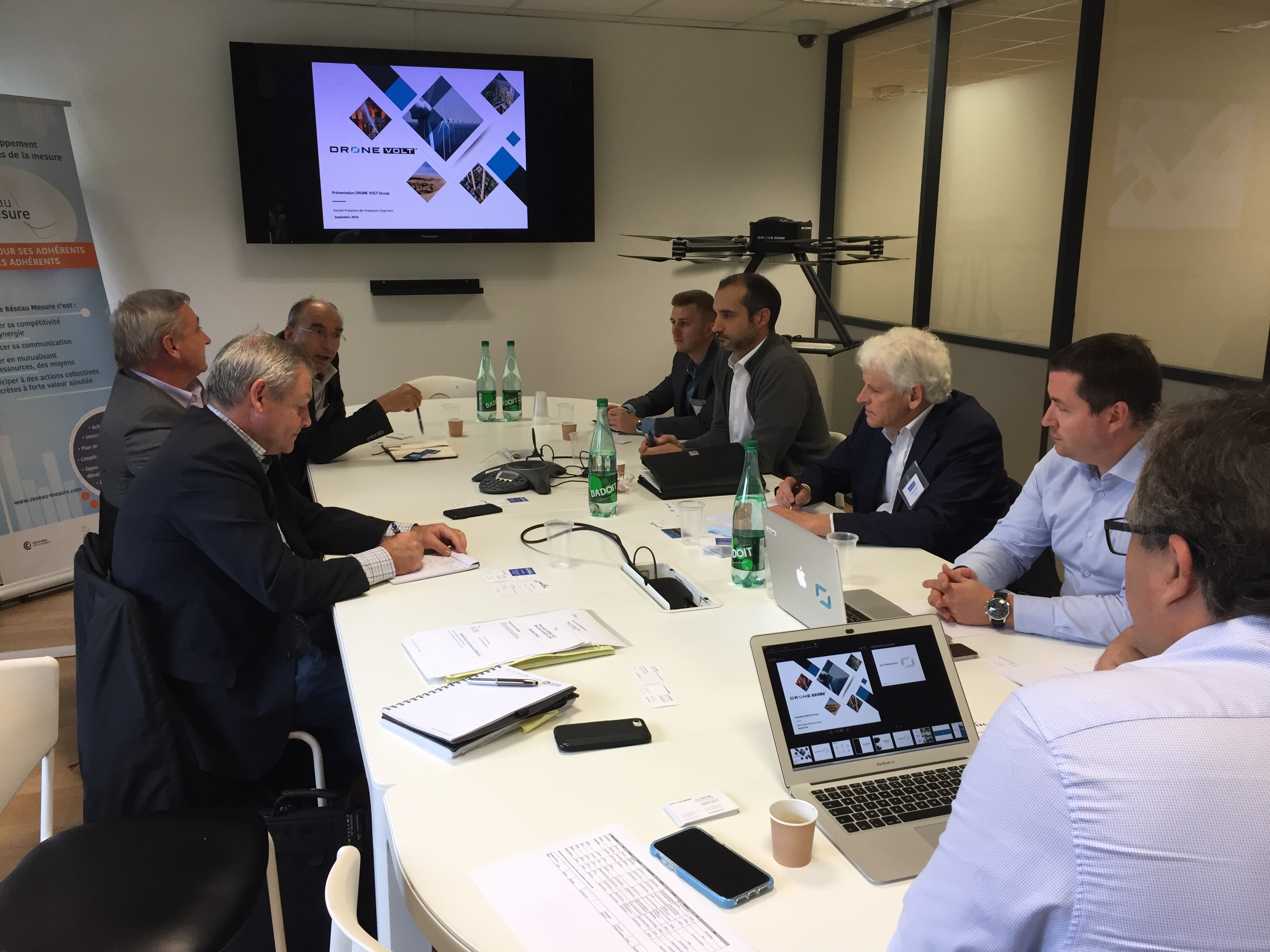 Reunion exchange of experiences ...
The objective of these meetings is to allow members to discuss different topics such as:
- La Cybersécurité
- Le management à distance
- La vente en visio
- Le financement de la R&D
- Professional interviews and annual interviews: the difference
- Qualiopi
- Appréhender les bonnes pratiques de recrutement
- Développer sa marque employeur
- La gestion des déchets ....
These meetings can then give rise to the creation of dedicated working groups.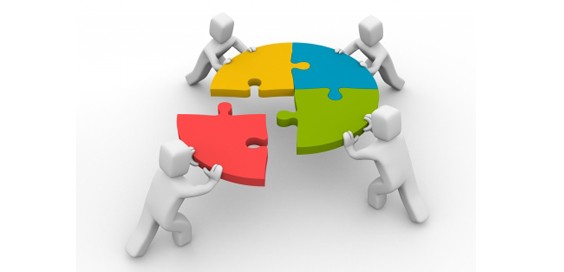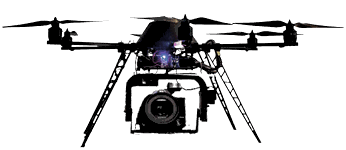 TELEPILOT
Who are the different players in the drone field?
What are the different applications, particularly in thermography and cartography?
Who is the decision maker / prescriber of the equipment on the drone?

MEETING AT ESIEE
SME, TPE, Startup: Accelerate your connected object miniaturization projects! (sensors, actuators, on-board controllers, etc.)
CAP'TONIC, ESIEE and Réseau Mesure offer you a day dedicated to the creation of connected objects for SMEs. Participants will understand the issues related to the miniaturization of embedded systems and IoT thanks to a lot of feedback. The ESIEE connect program will be presented on this occasion. Participants will be offered a tour of the clean room infrastructure.
XERFI 7000
As part of the Measurement Network action plan, a new action, proposed by the "Opportunities Markets and Companies" group, allows you to benefit from privileged access to the Xerfi 7000 database.
Xerfi, is an independent publisher of sectoral economic studies.
You have complete and up-to-date studies:
Exclusive portals allow you to follow the sectors of your choice

Knowledge sharing tools, videos, flashes, ...

Information flows throughout the year. Monthly update of financial ratios.
A continuous information service that gives you access to the latest financial ratios and forecasts for companies.
700 studies to master French and international sectors and companies.
The XERFI 7000 subscription includes:
Xerfi France analyzes in real time the economic situation, the players and the performance of companies throughout the French economy. A continuous information service provides you with the latest data available on companies and economic forecasts.
Global Business Studies provide information, analysis and forecasts on the major sectors of the global economy as well as their main groups.
60 studies analyzing the situation of the largest French groups, their positioning, the competition and the strengths and weaknesses of operators.


Proposed rates:
| | | | |
| --- | --- | --- | --- |
| Study type | Xerfi rate | RM member discount | Net price |
| Xerfi 7000 | From 450 to 999 Euros | 30% | From 315 to 699 Euros |
| Xerfi 7000 | > 1000 Euros | 60% | > 400 Euros |
Examples of studies:
Study type

Xerfi rate

RM member discount

Net price

Dassault Aviation (group study)

450 Euros

30%

315 Euros

Pharmaceutical laboratories (Xerfi France)

1,800 Euros

60%

720 Euros

The Global Petrochemical Industry: the market

(Xerfi Global)

1,600 Euros

60%

640 Euros
The Measuring Network is administrator of the Xerfi 7000 database and manages your subscription.
Each member has an identifier and a password. This allows the subscriber to browse the website on all terminals, fixed and mobile.
You can consult the general catalog annexed to the studies also available on the site www.xerfi.com.
Internal management optimization tools ...


TERMS OF SALES
Do you need to create, revise or adapt your general conditions of sale?
The Measuring Network offers you an optimized solution at controlled costs
As part of the work carried out by the "General Conditions of Sale" group,
a partnership has been established with a law firm in order to offer you the formalization of 3 GTC models
adapted to the activities of the members of the Measurement Network:
"Provision of services - France - for professionals"
"Software - France - for professionals" 
"Sale of goods - France - for professionals"  
It is also possible to benefit from additional individual support (members' option) including the adaptation of standard general conditions of sale to the specificities of a member's activity (without periodic updating).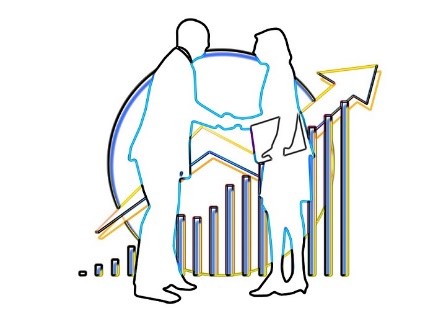 Internal management optimization tools ...

SUBSCRIBE PLEASE
Daily management & strategic management: eliminate your doubts, contact an expert please
Please, it's 200 experts to decide quickly and well!
SVP provides real-time operational information to business decision-makers to help them in their daily practice
professional and provide them with the answers they need to manage and develop their business.
To date, the company supports 5,000 companies thanks to 200 experts organized by area of expertise:
human resources business and contract life finance and management tax standards and regulations
market and sourcing  international development.
Check a non-competition clause, the financial soundness of a supplier, a point in your CET declaration, set up ISO certification, avoid social penalties, find a supplier in Poland…? The experts answer you quickly and in complete confidentiality, as they already answer 2,000 questions asked every day.
SVP provides expert answers to the questions you ask yourself in the exercise of your missions. It is concrete help, a multidisciplinary service, available in an unlimited manner and in complete confidentiality.
With SVP:
 Secure your decisions
 Chat at any time with a specialist
 Save time in all your research
 Decipher unfamiliar situations
 Accelerate the development of your business
> All while controlling all of your costs
Internal management optimization tools ...


CHARTER FOR ROAD SAFETY AND THE PREVENTION OF ROAD RISKS 
The profession of Laboratory Suppliers and Measurement professionals has around 50 % of itinerants, particularly in commercial or after-sales services. Road safety is therefore an important safety measure for employees in our sector of activity.
The Interprofessional Committee of Laboratory Suppliers and the Measurement Network have thus drawn up this Charter for Safety and Prevention of Road Risks in order to make all companies and their employees aware of good road and eco-driving practices.  
A space favorable to the sale / takeover of companies
The "market and business opportunities" working group has been working for several months on the "business disposals / takeovers" axis and has offered you a series of workshops on this topic.
The Measurement Network wishes to continue to promote synergies between the various players involved in disposal / takeover projects and to support the members of the association on this subject.
We therefore invite you, if you wish, not to hesitate to ask Estelle Duflot - eduflot@reseau-mesure.com - 09 54 64 45 56 - for any question or reflection on this subject, whether you are in the position of a potential buyer or seller, or quite simply in the phase of reflection in relation to a possible approach.
All exchanges may be subject to confidentiality according to your request.
A space for job offers and CV submission
Are you looking to recruit?
Use the Network!