With THUEL ASGARD strengthens its service activities in the field of physical measurement
The ASGARD group is pursuing its acquisition strategy by strengthening its service activity and its regional presence through the acquisition by its subsidiary SOFIMAE of the company THUEL.
The society THUEL For 32 years, it has offered calibration and verification services for measuring instruments, within its COFRAC-approved laboratory in dimensional metrology, pressure metrology and temperature metrology. The company also manages the fleet of measuring instruments as well as consulting in metrology, the manufacture of pyrometric rods and the trade in dimensional measuring equipment.
Established in NEVERS, the company provides its solutions to companies in diversified business sectors such as steel, rubber, automotive, glassware, food processing and mechanics.
Pooling the areas of measurement, material resources and skills of SOFIMAE and THUEL will enable the Group to improve its response to the expectations of its customers by strengthening its range of services and its geographical presence.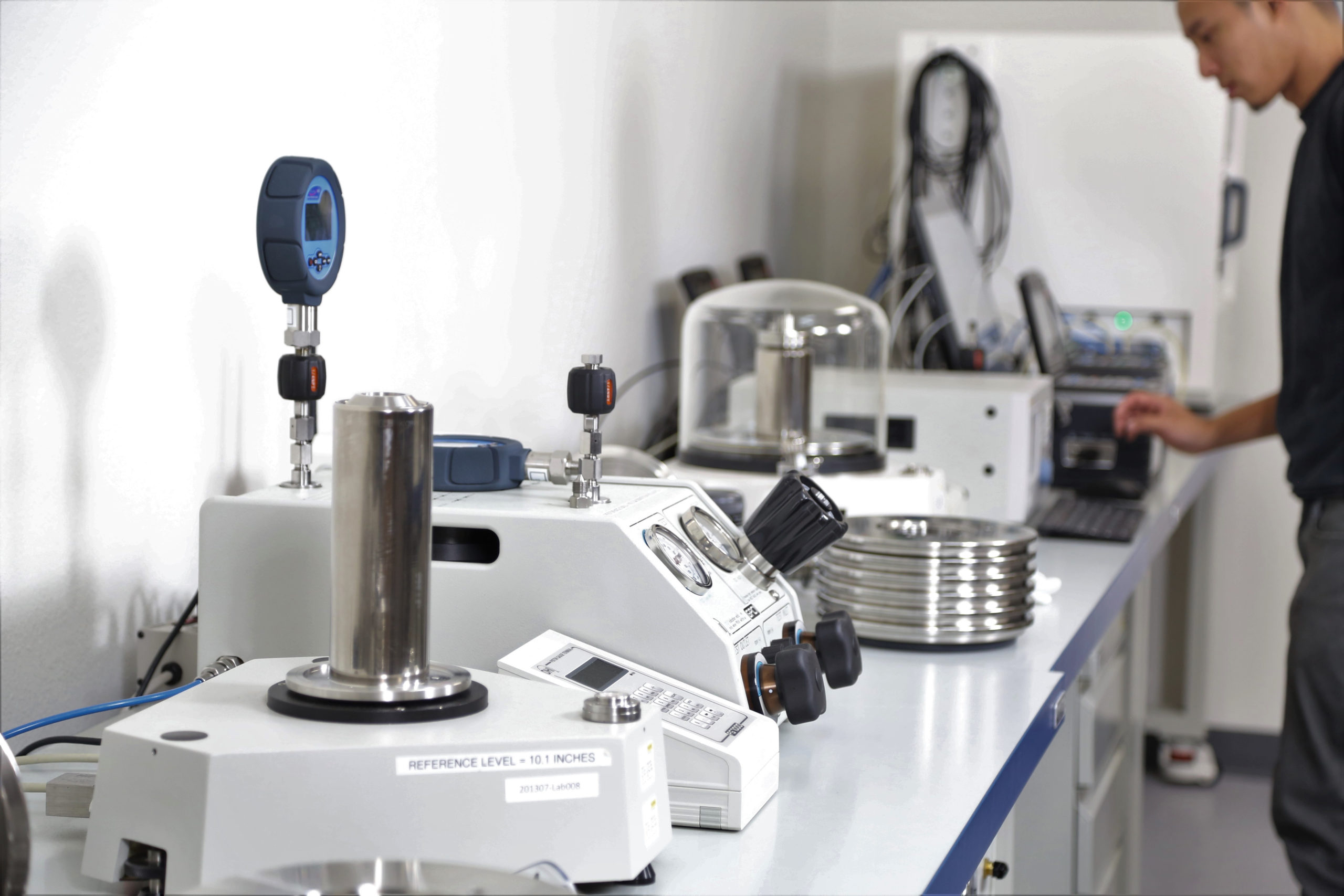 The group ASGARD with AOIP, DIMELCO and SOFIMAE, intervenes in many fields of activity such as energy, automotive, nuclear, defence, transport, telecoms, industry, laboratories and education.
SOFIMAE is a service provider, offering a full range of verification, calibration, maintenance and fleet management services for measuring instruments carried out on site or in its laboratories. SOFIMAE has three COFRAC accreditations (Temperature, Time – Frequency and Electricity – Magnetism). SOFIMAE operates from its laboratories based in the Paris region and in the Lille region.
AOIP is a recognized player in Measurement, whose equipment and solutions are used by more than 40,000 customers in some sixty countries covering all sectors of industry and laboratories. It designs, develops and sells instrumentation equipment (Calibration, Ohmmeters and Data Acquisition Systems), navigation systems and motor starters. DIMELCO, merged with SANOR since its acquisition in 2019 and strengthened by the acquisition of AJ Service in 2022, is a specialized distributor present throughout France, offering multi-brand test and measurement equipment for industrial use and instrumentation solutions and process.
Luc PETITJEAN
ASGARD S.A.
Chairman and CEO