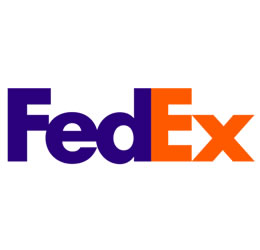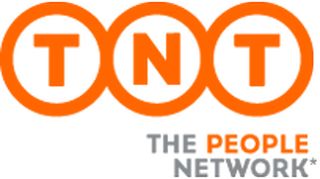 MEASUREMENT NETWORK PARTNERSHIP - TNT / FEDEX
The Measurement Network has set up a partnership with TNT-FEDEX for parcel shipments.
The Measurement Network offers its members the opportunity to pool resources and optimize non-production purchases in order to obtain the best service and reduce costs.
This offer is also open to CIFL and Acsiel members. TNT-FEDEX's offer was selected by the Measurement Network working group and allows all member companies to benefit from preferential rates for national and international parcel shipments and on pallets.
You can consult the prices HERE.
If you wish to benefit from this tariff offer, simply complete the protocol and send it to Network Measure. The contracts (or amendments if you are already a TNT customer) will then be sent to you for signature so that you can be attached to the TNT-FEDEX/Measurement Network framework contract.
No minimum or maximum shipment limit is required, the contract is not exclusive and does not trigger invoicing if no shipment is made for TNT-FEDEX.
Developments in European VAT rules: be ready for July 1
European Union VAT rules will change on July 1, 2021. It is therefore essential to prepare yourself for any potential repercussions this may have on your business.
The main changes to these rules are as follows:
Elimination of the import VAT exemption for shipments of a value equal to or less than 22 €
Establishment of a one-stop-shop (OSS) and a standardized VAT return at Community level
Certain marketplaces will be considered as the supplier of transactions carried out by third-party sellers and will therefore collect VAT on their behalf.
These changes can affect all businesses, although they mainly apply to business-to-consumer (B2C) sales shipped directly to customers or delivered through online marketplaces. To help you understand how these new rules might affect your business, we've run a webinar explaining the changes. Listen to our experts discuss what it means to charge, pay and record VAT, and the potential issues for you and your customers.