Acquisys Introduces New PXI Express Chassis with Integrated Connection Interface, the PXES-2305
ADLINK, company distributed by ACQUISYS, the Modular Instrumentation specialist, has just introduced a new PXI Express chassis with integrated connection interface, the PXES-2305.
The PXES-2305 chassis is a compact chassis with 5 slots and integrated PCIe connector interface. It is compatible with PXI express and cPCI Express and provides 5 hybrid slots, allowing to support a wide variety of test and measurement applications. It has a system bandwidth of 250MB / s and can support Compact PCI, Compact PCI Express, PXI or PXI Express modules in any slot for maximum flexibility. The PXES-2305 also implements a system monitoring controller, reporting full chassis status, including fan speed, system voltages, and internal temperature.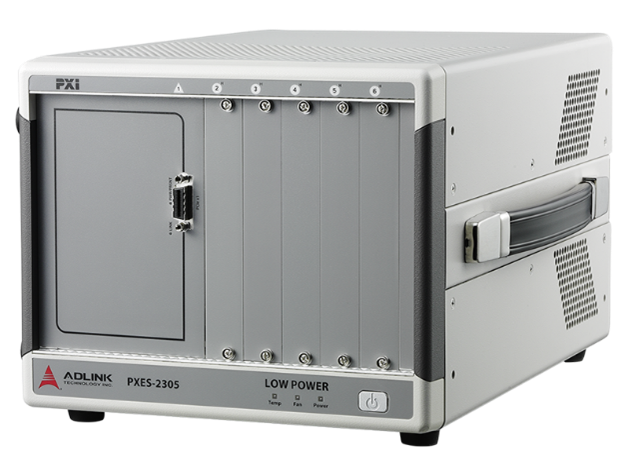 The main features of the PXES-2305 below:
Entry-level platform with integrated expansion controller.
Replaceable modular cooling fan for reduced maintenance requirements.
High cooling capacity per location up to 38 W.
Intelligent chassis management with automatic fan speed control, temperature and power monitoring.
System bandwidth up to 250MB / s and peripheral bandwidth up to 250MB / s for all locations.
Low fan noise, 35.3 dBA, at 25 ° C ambient temperature.
Power supply with 320 W power.
 Further information : near ACQUISYS, the On-board Instrumentation Specialist, on 01 34 52 40 90 or info@acquisys.fr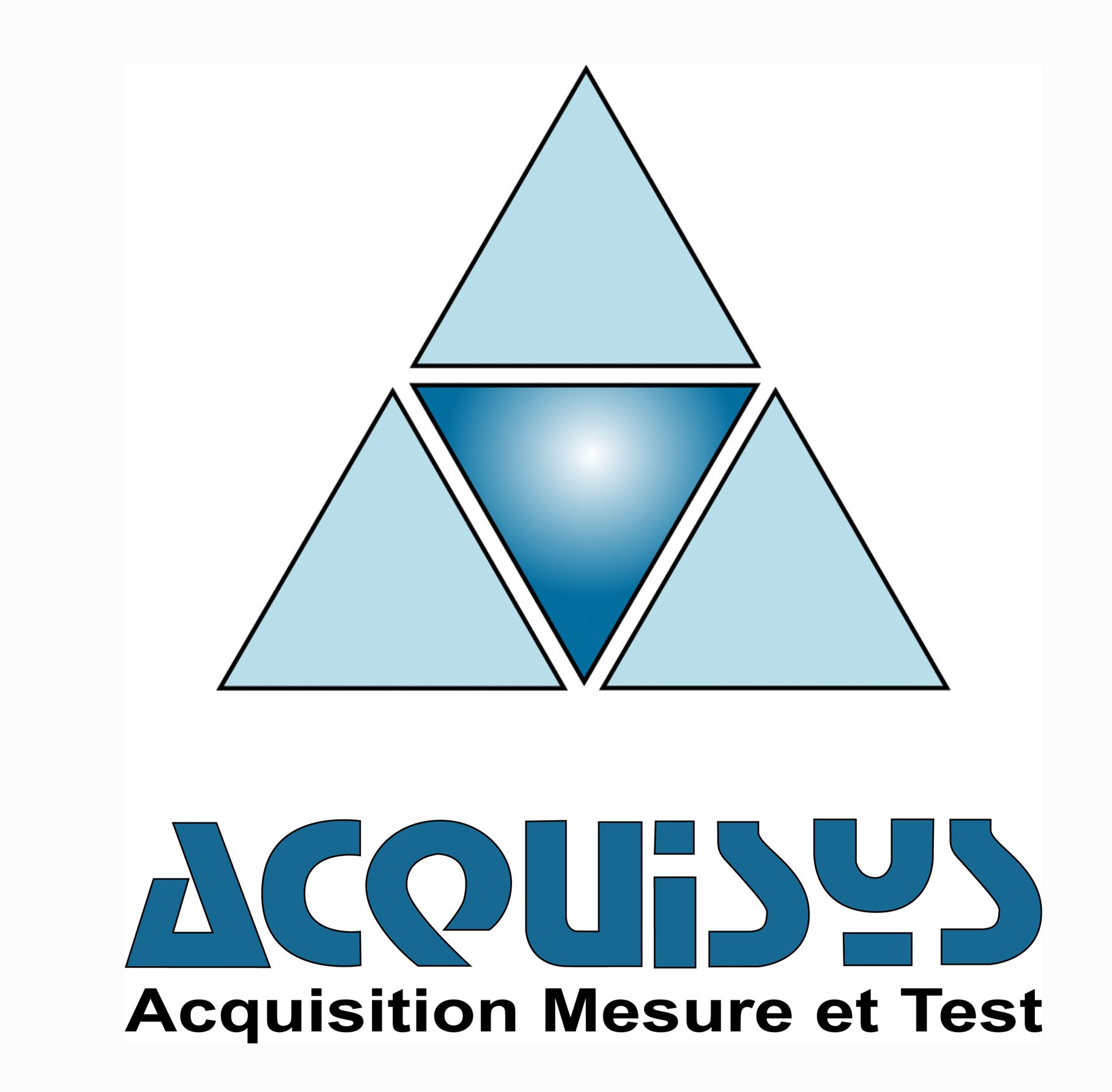 Acquisys will be present from EXPO 2022 Solutions Measures