Zephyr III 50: to discover on Measurement World
Zephyr III 50: a new 3D scanner for checking small geometries on CMMs.
New KREON Zephyr III 50 is a 3D scanner dedicated to the advanced digitization of small geometries on CMMs. Precise (5 µm) and benefiting from a high acquisition frequency (300 Hz), the Zephyr III 50 allows parts to be inspected with precision and finesse much more quickly than with a traditional probe, offering decisive productivity gains.
Thanks to its exceptional resolution of 15 µm, no detail escapes it, even the finest: engravings, holes, threads, part edges, ribs, grooves ...
Compatible with a large number of CMMs on the market, and with the main application software, the Zephyr III 50 adapts to all applications (control, reverse engineering, rapid prototyping, etc.), and knows how to deal with the most difficult situations. demanding.
Available with a 150mm or 50mm laser line, Zephyr III 3D scanners are high-end products that can scan even the most complex parts in record time. Their blue laser line makes it possible to scan black and shiny surfaces known to be difficult.
Thanks to their versatility, they meet the measurement needs on CMMs as well as on measuring arms, robots, machine tools and optical trackers.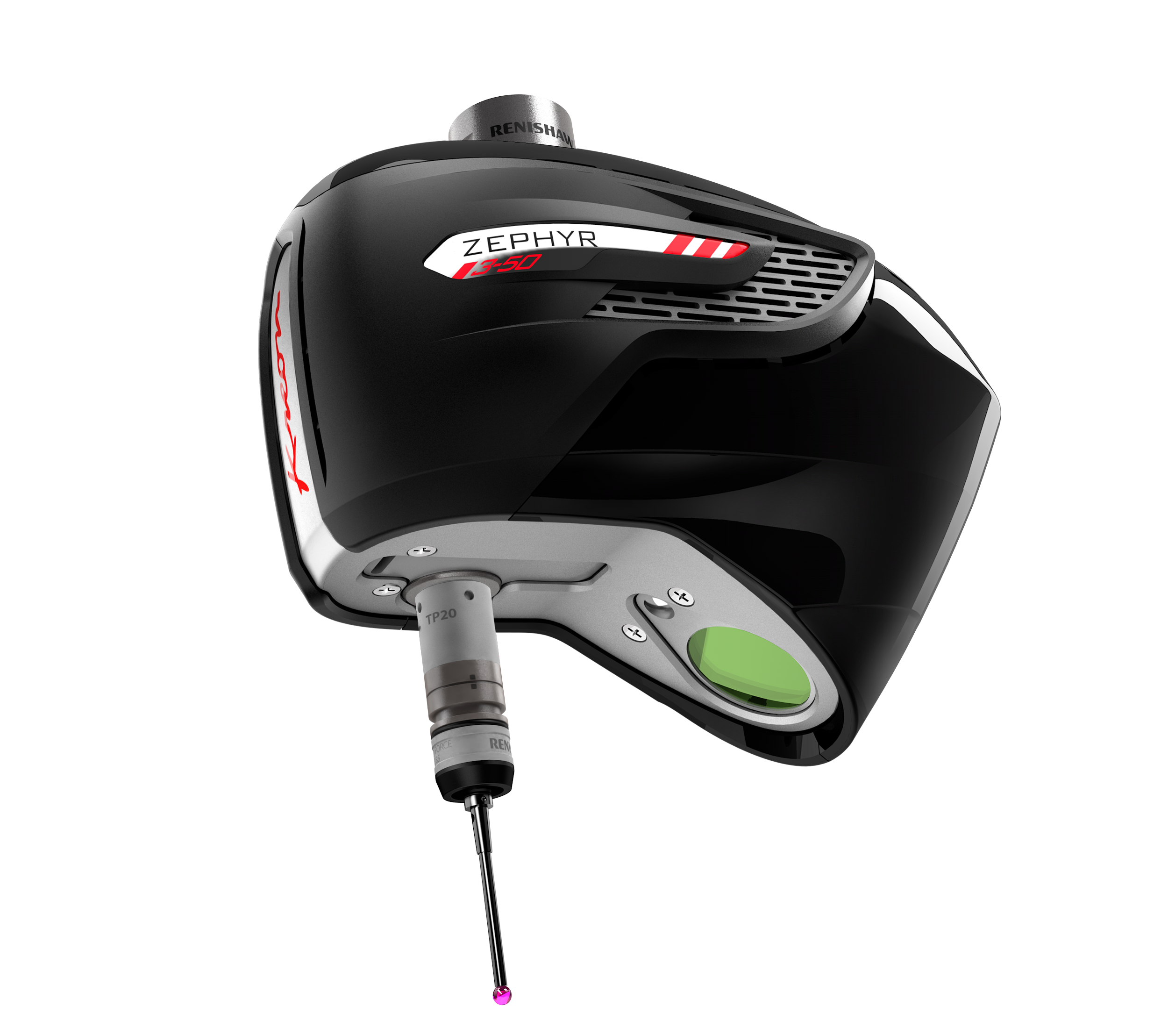 KREON will welcome you on the stand

2L79

 on Measurement World from September 6 to 9, 2021

The merger at the same dates and location of GLOBAL INDUSTRIE, MEASUREMENT WORLD and CIM2021 (International Metrology Congress) offers decisive synergy opportunities.
These events all three tackle, with different orientations, the themes of Industry 4.0. Visitors, exhibitors, organizers and certain partners are common to the 3 events.