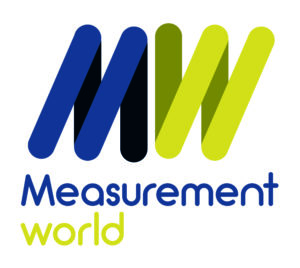 MEASUREMENT WORLD 2021, from September 6 to 9, 2021 at Eurexpo Lyon, is positioned as the international technological meeting for measurement!
Measurement World was born from an ambition unique in Europe: to create an exhibition focused on Measurement, with an international scope, to bring together all the players in the sector and promote French and European technological know-how.
Discover the innovations presented by members of the Measurement Network:
And many OTHER NEWS to discover .... on the way for the visit HERE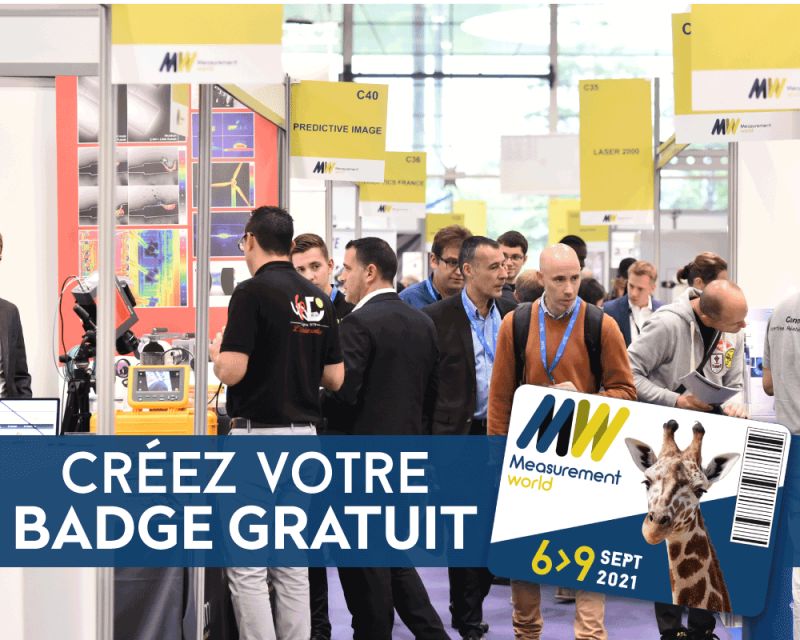 MEASUREMENT WORLD is the unmissable event for a whole profession bringing together specialists in ANALYSIS, CONTROL, OPTICS, PROCESS and VISION.

The merger at the same dates and location of GLOBAL INDUSTRIE, MEASUREMENT WORLD and CIM2021 (International Metrology Congress) offers decisive synergy opportunities.
These events all three tackle, with different orientations, the themes of Industry 4.0. Visitors, exhibitors, organizers and certain partners are common to the 3 events.

The CIM (International Congress of Metrology), organized by the CFM, is an event dedicated to good industrial practices and R&D applied to measurement, analysis and testing processes.
It is oriented in 2021 around 3 application axes: Industry 4.0, Green Deal and Health. The conferences cover all technical sectors (mechanics, electromagnetism, flow, temperature, photonics, chemistry, biology, etc.) but also measurement processes: data, AI, quality, accreditation, compliance and risk, cost optimization, etc.
CIM round tables deal with topical issues:
1. Metrology in the digital age
2. The challenges of on-site measurements
3. Health and metrology: a common challenge
4. Industrial emissions
5. The skills of future metrologists