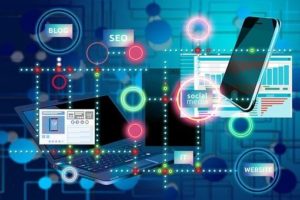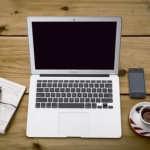 The digital communication strategy: the basics, the keys to success
Two half-days of interactive online training for define your digital communication strategy based on your expectations and needs.
SEO, Content analysis / text optimization = Writing on the web.
Paid SEO with AdWords: Why? when? How? 'Or' What ? (and how much ?)
Creation and redesign of a website (the traps to avoid and the rules).
Presence on social networks…. Or not.
Classic enameling and automation enameling
Inbound Marketing ...
Leave with the keys to an effective communication strategy.
The training will be provided by AcomService, partner of the Measurement Network and web specialist in the industrial environment and more specifically in that of instrumentation and measurement.
Number of trainees per session: 2 companies minimum and 3 companies maximum (up to 2 people / company).
Next session : we plan the dates according to your requests, so do not hesitate to Contact us ! 
General average assessment 2021: 18/20
Participation 2021: 3 companies