A lever for export

INTERNATIONAL
The Measurement Network, a lever for export: 
Sharing of pooling opportunities prospecting operations at export.
Develop export by making the experiences, achievements and the network.

Discovered missions with B to B meetings.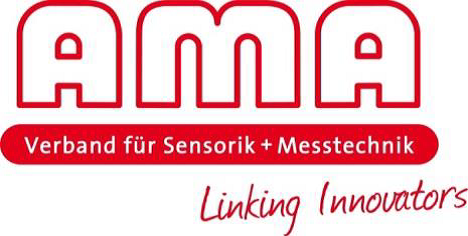 The Measurement Network works in close collaboration with its German counterpart, AMA - Association for Sensor and Measurement eV
You can find the list of members of the association on https://www.ama-sensorik.de/en/
The cross agreement between the two associations allows members of the Measurement Network to benefit from the following actions:
The same reduced rates for Réseau Mesure members as for AMA members for:
Participation in AMA seminars

Preferred rates for shows in which WADA participates, including SENSOR + TEST

Participation in AMA working groups (currently in German)
Meetings between members of the two associations are organized in order to develop opportunities for commercial and technical development between Germany and France.
The Measurement Network also offers its members the opportunity to participate collectively in missions and exhibitions abroad.
Business France is renewing its Pavillon France offer at the "Analytica" trade fair from October 19 to 22, 2020 in Munich.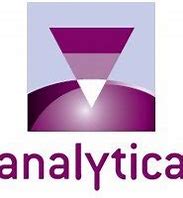 Business France, in partnership with Fabrilabo and the Measurement Network, will support you for the 8th consecutive year on this unmissable event through the organization of a France Pavilion.
"Analytica", the benchmark international trade fair for chemical analysis and life sciences, has been the global trade fair specializing in modern laboratory techniques and the biotechnology of tomorrow for fifty years. It is the largest showcase of instruments, laboratory equipment and associated services.
Participating in the France Pavilion will bring you:
- Increased visibility,
- Time saving thanks to "turnkey" stands,
- The promotion of your company through your registration in the France catalog, in the official catalog of the show and on social networks,
- Meeting with German, Swiss and Austrian prospects contacted upstream by our offices abroad,
- The unique opportunity to be put in touch with distributors and agents from all over the world,
- As well as moments of networking exchange.
For more information and to register: https://extranet-btob.businessfrance.fr/analyticamunich2020-pavillonfrancedanslessecteursdelanalyseinstrumentaledestechniquesetequipementsde/
It should be remembered that Business France, a national public operator serving the internationalization of the French economy, values and promotes the attractiveness of the offer in France, its companies and its territories.
Sensors & Metrology
Conference Franco-German and B2B meetings
February 12 - 14, 2019 / Goethe Institut, Paris 16th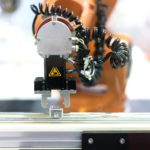 Two highlights will mark this event:
A conference Tuesday, February 12, 2019 at the Goethe Institut, Paris 16th, in the presence of experts who will explain the prospects, technologies, as well as the current regulatory context of the two countries.
Of B2B meetings organized with 8 German companies on the day of the conference and at your premises throughout France on February 13 and 14, 2019.
Detailed information about the conference program, German companies and registration details available on the event page: