Article reservé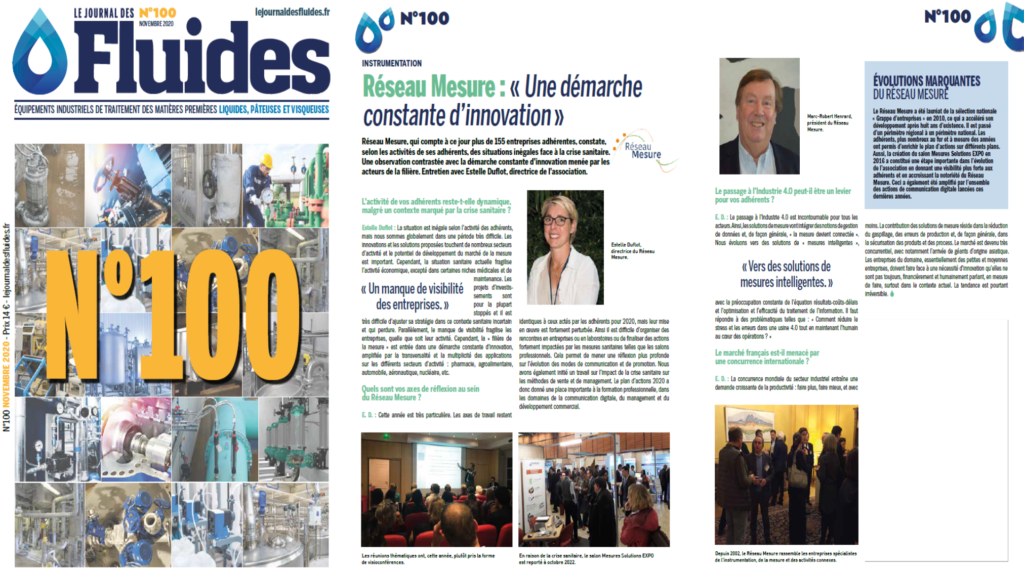 Article reservé
The industry is recruiting! APEC is organizing this job meeting offering executive or ETAM jobs in the region. "Our job meetings always generate a strong interest on the part of the executives who come in large numbers (on average a hundred participants). There, companies meet well-trained and motivated providers of skills to ...
Read More
Article reservé
3 top-flight French SMEs serving the innovative application of one of them, CSTM, which is developing its own high-speed electric motor, has encountered a hard point in measuring torque. It must be contactless, precise, without added inertia, without constraint and in addition at very high speed (100,000 rpm) ......
Read More
Article reservé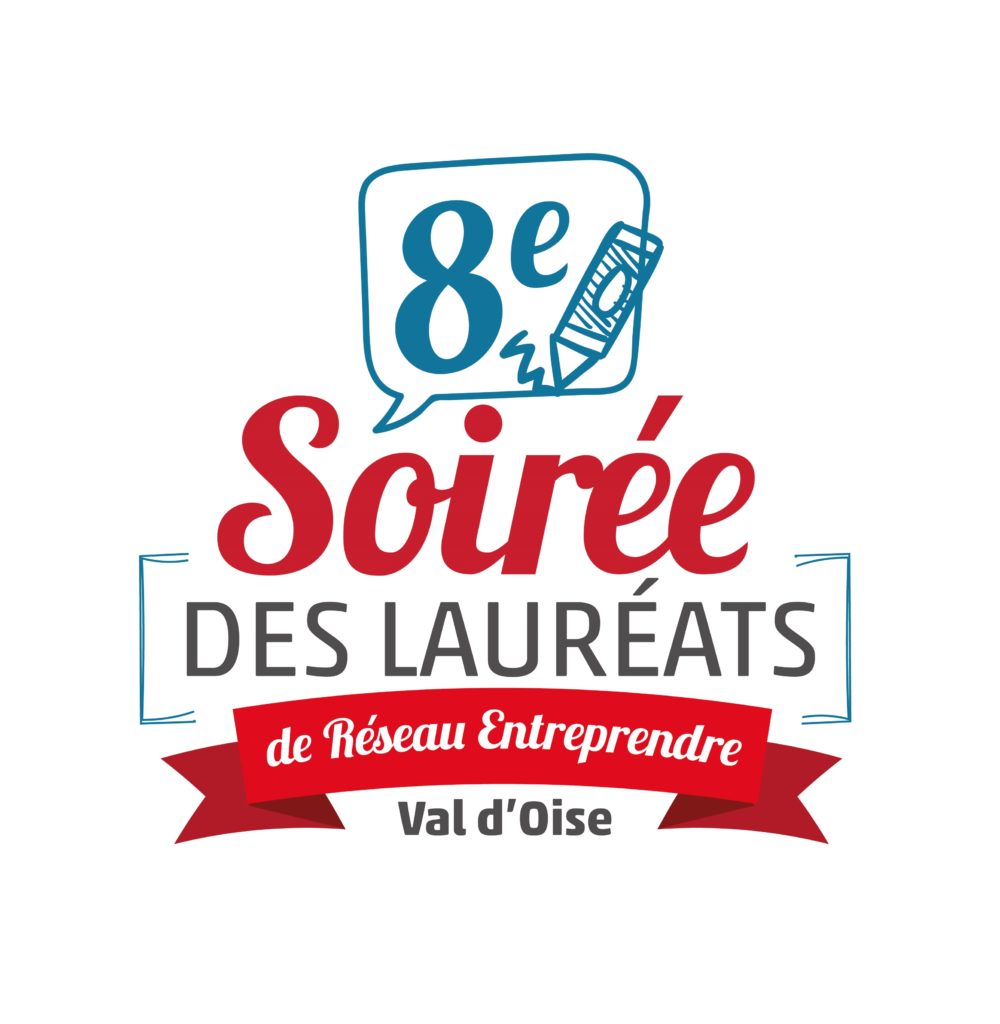 Come and participate in the 2019 Network Entreprendre Val d'Oise Laureates Evening on May 23.
Read More
Article reservé

During the EFFERVESCENCE trade fair on March 26, 2019, in the midst of the Val d'Oise Economy meetings, the Trophies are awarded ...
Read More
Scroll To Top