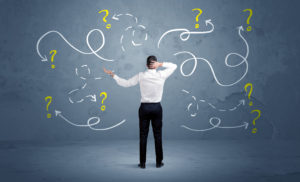 Why join the Measurement Network
7 reasons to join the association
To benefit from the strength of a network of companies.

To break the loneliness of the business manager or your unique function within your establishment.

To exchange with your peers.

To save on operating costs.

To amplify your communication at a lower cost.

To benefit from targeted training at optimized prices.

To develop your network.
The Réseau Mesure team is at your service
The objectives of the Measurement Network
=> Helping the development of member companies
By providing a pooled service offering to its members
By providing collective solutions with added value
By promoting the know-how and skills of its members
Actions of the Measurement Network
The implementation of value-creating synergies.
A source of additional savings for members through pooled actions managed by dedicated working groups.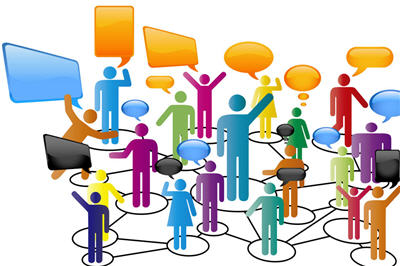 Find all the member companies of the Measurement Network
- Members of the Measuring Network -