After Covid 19

The measurement network supports you
In July 2020, the Measurement Network initiated a information and discussion process in the context of crisis management linked to COVID-19.
Several themes are offered:
Human resources: team management, stress management, telework management, workload management, etc.
Financing solutions: public aid, factoring, etc.
Business stimulus, economic development
Legal - legislative - normative developments ...
Flash news | Economic and social resilience plan
In a decree of July 1, 2022 published in the Official Journal on July 2, the government has clarified the eligibility criteria for businesses in the resilience plan announced last March.
This plan is intended to support the companies that consume the most energy in the face of rising electricity and gas prices.
Companies will be eligible for this aid (article 2):
Created before 1/12/2021
Not in the process of safeguarding, reorganization or judicial liquidation and not having an unpaid tax or social security debt
Having purchased gas and electricity for at least 3% of their turnover in 2021 and have suffered a doubling of the price of gas/electricity over one or both periods compared to the average for the year 2021:
          - From March to May 2022
- From June to August 2022
Companies producing electricity or heat, credit or financial institutions are not eligible.
The conditions for granting aid depend on the ceiling:
30% of eligible costs with a ceiling of €2M in the event of a drop in gross operating surplus of 30% compared to 2021, or if the gross operating surplus is negative;
50% of eligible costs with a ceiling of €25M for companies whose gross operating surplus is negative and whose increase in eligible costs amounts to at least 50% of the operating loss. The aid is limited to 80% of the losses;
70% of eligible costs with a ceiling of €50M for companies meeting the aid criteria capped at €25 million and belonging to one or more of the 26 sectors listed in appendix 1 of the decree.
The request for assistance must be made on next page :
Between 04/07 and 17/08 for the period from March to May 2022;
Between 09/15 and 10/28 for the period from June to August 2022.
If you want to know more, the MEDEF is organizing a webinar with the General Directorate of Enterprises to understand the terms of access to aid this Friday July 8 from 9 a.m. to 10 a.m.
Accessible to all, log on Friday, July 8, 2022 by click here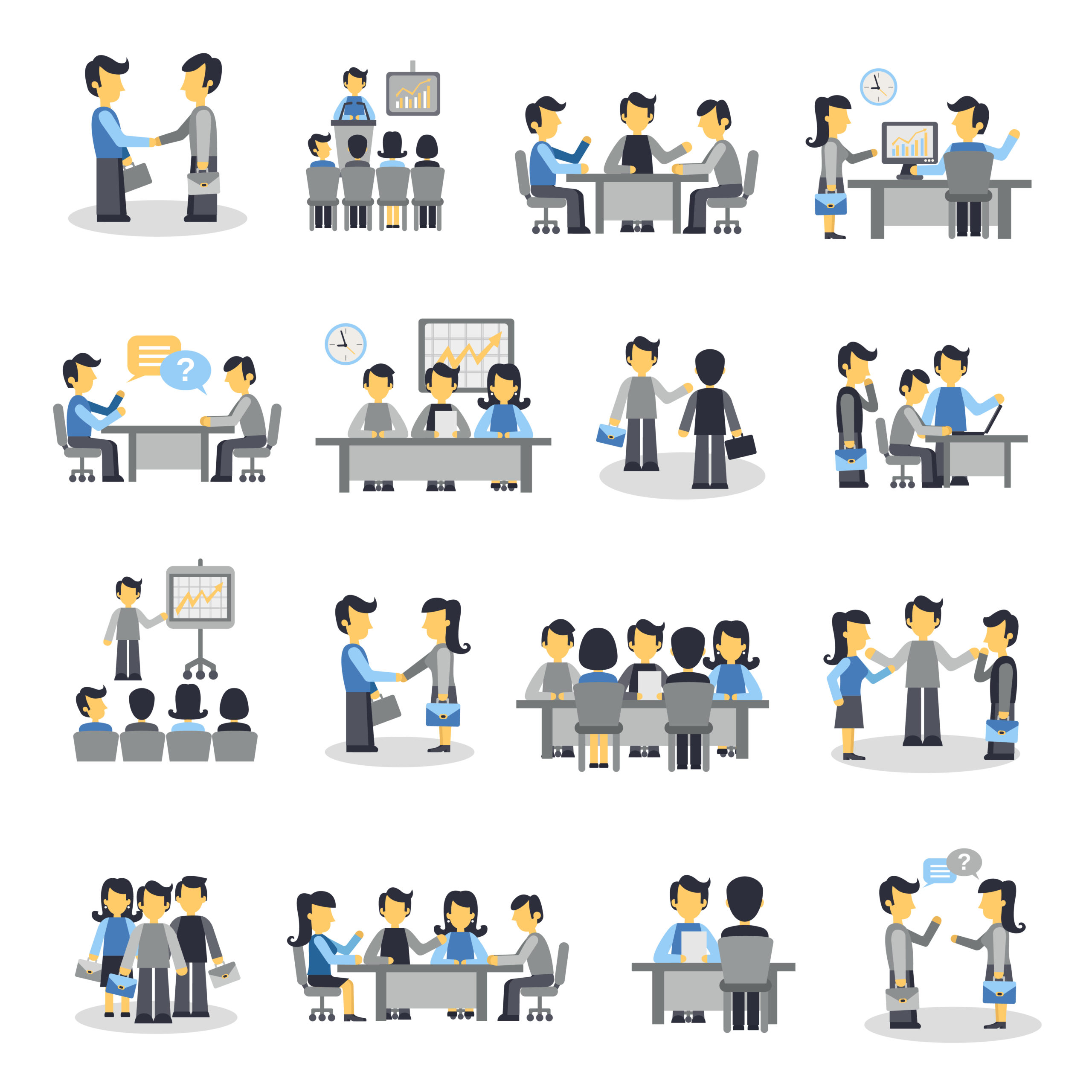 Human resources
Team management, stress management, telework management, workload management ...
Back to face-to-face:

Rights and duties
Psychosocial risks
Support logic
Implementation of telework after confinement

Management - loss of benchmarks for managers and employees
Contractual part
The tools
Additional remuneration, compensation, restaurant tickets, transport, computer equipment
Judicial aspects

Responsibility of the entrepreneur
Charters for teleworking ....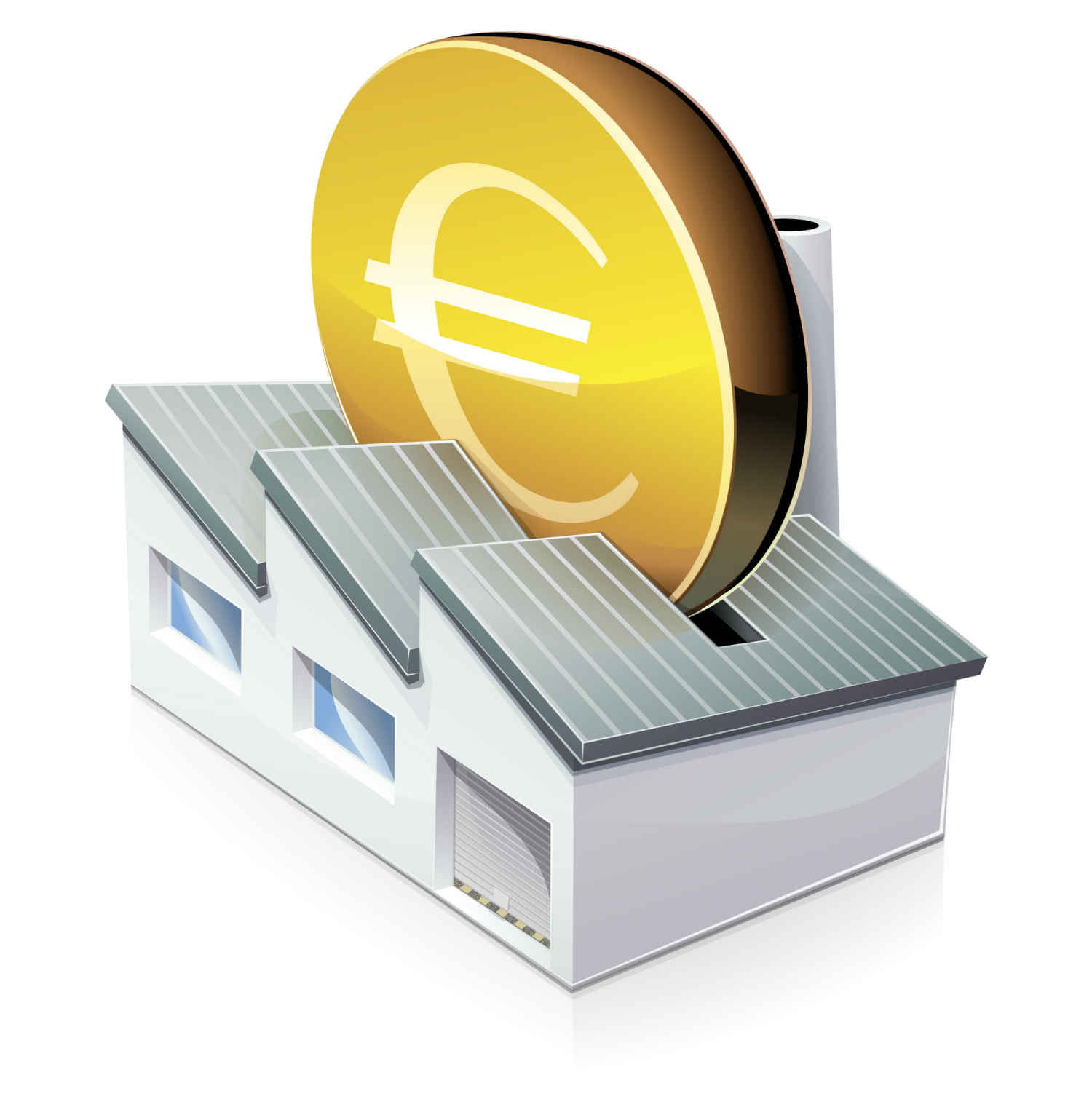 Financing solutions
Public aid, factoring ...
Financial intelligence
Credit coverage
Factoring
Public aid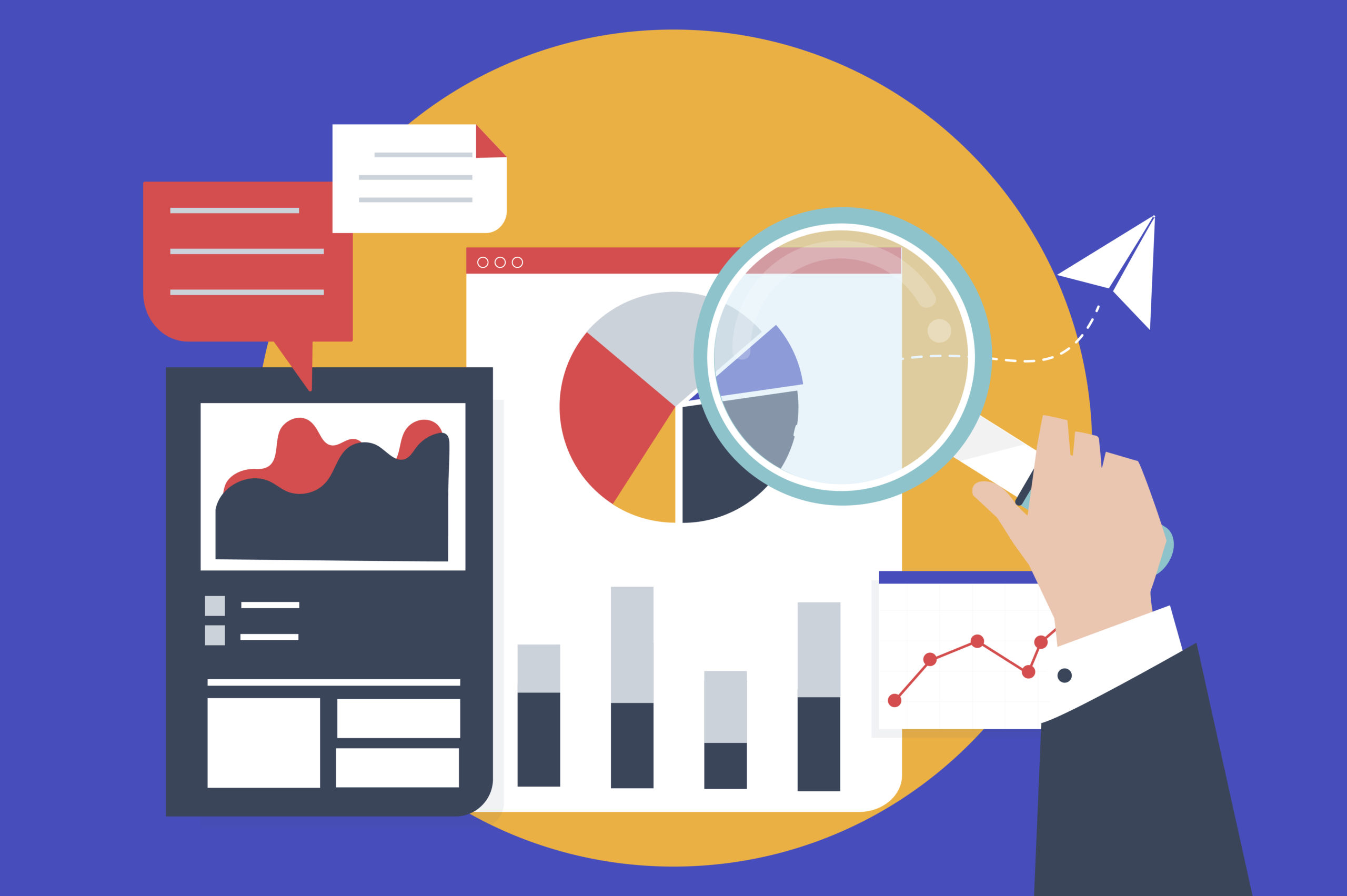 Commercial reminders
Develop your turnover
How to develop new business methods for traveling salespeople?
Usual customers can be contacted by videoconference (technical understanding + training) but what about prospecting?
How to get around the current difficulties of customers?

Investment problem
Travel issue
Continue to sell what we sold before but in a different way
Compensate for the decline due to the difficulties of certain markets such as aeronautics and the automobile: reinvent / reorient its service offering.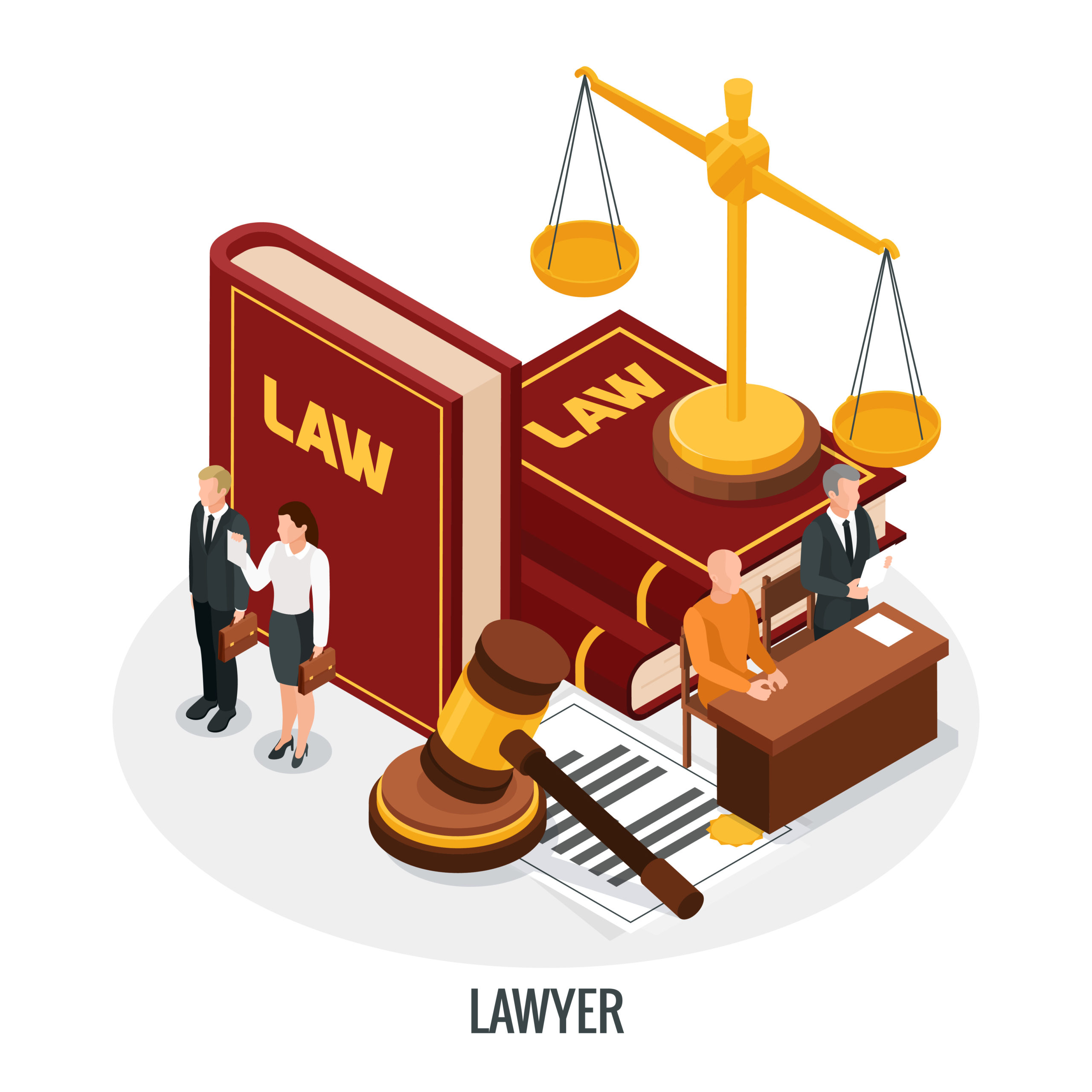 Legal
Legal - legislative - normative developments ...
Decrees, orders ... the official texts governing the attitude to be taken in the face of the coronavirus epidemic