A source of additional savings

MUTUAL PURCHASES
A source of additional savings for members on their expenses through pooled purchasing actions managed by dedicated working groups.
Pooling makes it possible to create partnerships in different areas and thus give members the opportunity to benefit from preferential rates built up thanks to the strength of the network and pooled purchases.

Pooled purchases are a major source of savings.
To date, the Measurement Network offers you the benefit of the following partnerships: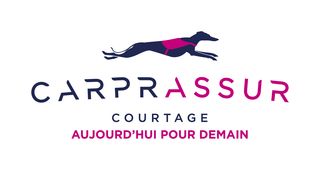 CARPRASSUR
The Measurement Network has set up a partnership for Insurance with CARPRASSUR focused on three axes:
Damage Insurance Contract (Civil Liability, Professional and Business Multirisks, Vehicle Insurance, Technical Risks etc ...)
Insurance policy for persons and managers (additional group care costs, group and individual provident insurance, company retirement savings, etc.)
Cybersecurity The financial consequences following an attack on computer systems (fraud, attack, virus, human error) are excluded from DAMAGE AND RC contracts. The CYBER RISK contract becomes an ESSENTIAL to protect your business.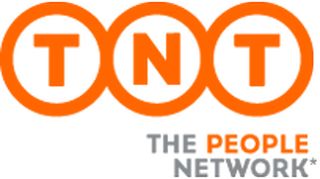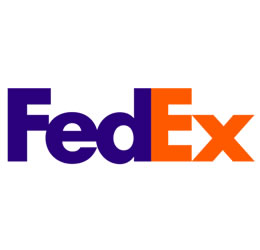 TNT-FEDEX
The Measurement Network offers its members the opportunity to pool resources and optimize non-production purchases in order to obtain the best service and reduce costs.
TNT-FEDEX's offer was selected by the Measurement Network working group and allows all companies that are members of the Measurement Network to benefit from preferential rates on the following services:
Package transport France
Pallet service France offer
International Express and Economy Express parcel offer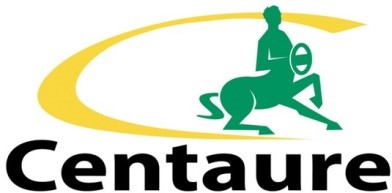 CENTAUR
As part of the work of the "The Road and the Company" group, the Réseau Mesure and the CIFL offer their members road safety training at discounted rates.
For the companies of the Measurement Network and CIFL, the road risk is identified in their single document as a major risk.
3 training possibilities are available to members, 1 day, 2 days or an "internal team day",

HAXONEO

Reduce your costs and simplify your purchases with Haxoneo ...
Office environment - packaging - maintenance and upkeep of premises - vehicles and transport ...
Time saving
A single multi-supplier ordering platform for all your purchases
Control of purchasing:
monitoring of purchases made, management of favorites lists and of your various users
Multiple choice:
over 200,000 products and services from over 70 categories and 100 suppliers

EMPLOYEES 'PLACE
Thanks to the partnership with the Measurement Network, you can access the services of "Place des salariées".
Offer your employees the same advantages as the works councils of large groups. 
more purchasing power
more motivation
more simplicity
Dice reductions on: hotels, leisure activities, holiday clubs, major sports brands, ready to wear ...
Increase the purchasing power of your employees without paying social charges, it's possible!
And yes, you can reward your employees without either you, the employer, or them having additional costs (social charges, income tax, etc.). A system win-win thanks to a tool that is often misunderstood or misused.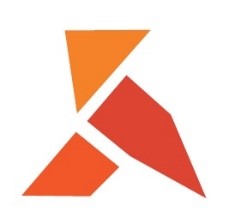 ORIGALY
Innovation financing solution
As part of the purchasing group's work, the Measuring Network offers its members a support solution for financing innovation at preferential conditions.
- Research Tax Credit
- Innovation Tax Credit
- Young Innovative Company
- CIR & CII approvals
- Aids & Subsidies
- IP Box
SIMPEL - long-term rental and subscription solutions
The Measurement Network has set up a partnership with CLEODIS to develop your long-term rental and subscription offers: SIMPEL offer.
The objective is to support member companies in transforming their model; to switch from transactional sales to a service economy, and thus meet new market expectations.
Offer new services to your customers by developing your long-term rental and subscription offers.
SIMPEL ACCOMPANIES YOU: FINANCING AND MANAGEMENT OF 100% OF THE USAGE OFFER